Disregard the 24/7 avalanche of anti-Trump hysteria that will be on all the major news media outlets. They are working hard to depress the pro-Trump vote.
The battle for Congress is much closer than they would have you believe. (Remember all the pro-Hillary polling data in 2016 that was proven wrong?)
Historically, the party that doesn't hold the White House receives a thumping during the Midterms. In 2018 THAT ISN'T HAPPENING.
It is also true that historically the Democrats usually have a +5 or better advantage in the Generic Ballot. Once again, THAT ISN'T HAPPENING.
The Democrat Party has devolved into a screaming mess of anti-Americanism. Should they win Congress they have promised to push the country into war with itself via the attempted impeachment of President Trump, a push for open borders, higher taxes, and even more power to the government.
Your vote gives you the power to help stop that from happening.
Make that vote count.
Help to save the American Dream from turning into the Democrat Nightmare.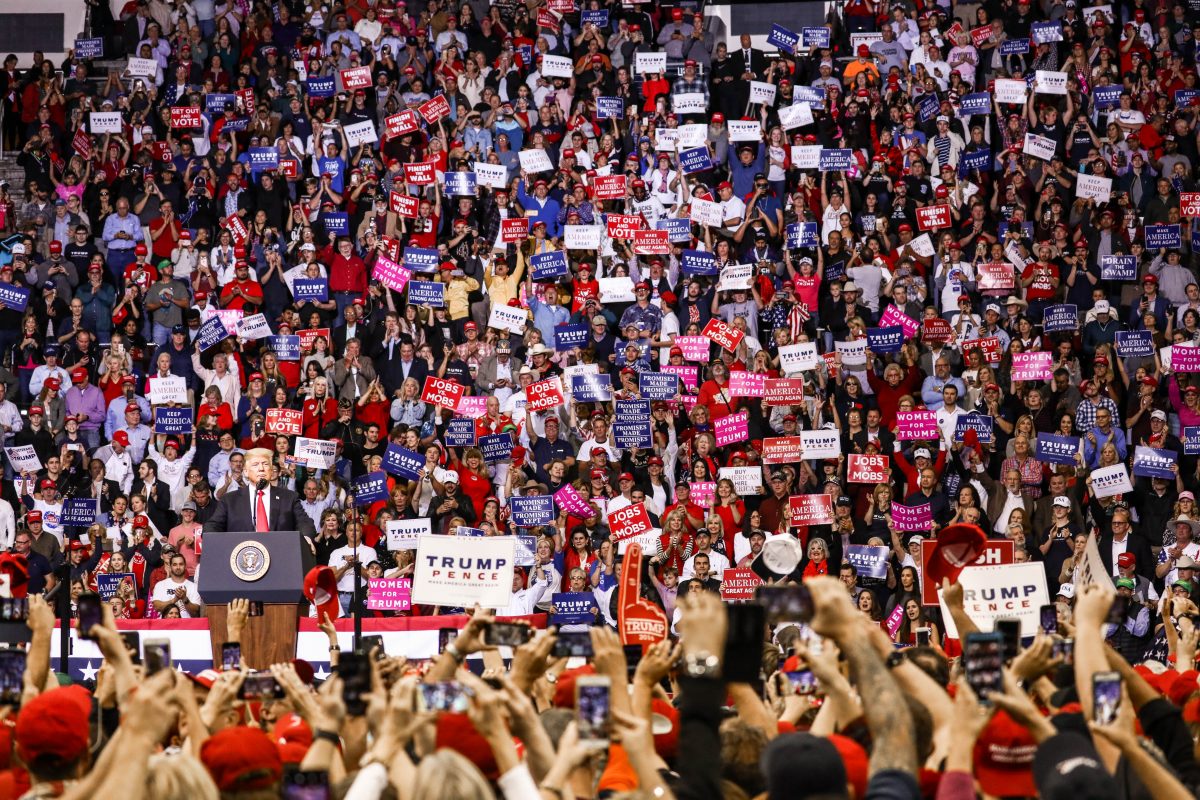 ---