After legal push-back from Paul Manafort, Roger Stone, and Jerome Corsi, all of whom have shown a reluctance to cooperate fully with the witch-hunt Special Counsel, (including an alleged attempt by Robert Mueller to get them to lie in order to implicate President Trump) Mueller has turned his abuse of power machinations against former Trump attorney Michael Cohen who was subjected to more than 70 hours of questioning by the Special Counsel, the results of which the Mueller team is now said to be actively leaking to favored media contacts. That doesn't mean Mr. Mueller is completely satisfied, though. He was counting on more witnesses to corroborate what Cohen is now willing to admit/lie to in order to minimize his sentencing. That corroboration was to come in from Manafort, Stone, and Corsi. So far, that hasn't happened even as abuse of power allegations are ramping up against Mueller.
Whispers indicate it is Donald Trump Jr. who has been in the Special Counsel's legal line of fire for the past several months and it is this soon-to-be aggressive implication that Mueller hopes will finally buckle the political knees of the president.
It must be noted that to date that after nearly two years and tens of millions of dollars of investigations there has been zero evidence of any actual wrongdoing by President Trump or his family regarding allegations of Russia collusion. The Special Counsel operation is said to have become increasingly aggressive/volatile in recent weeks as a desperate Mueller works feverishly to organize something that resembles a competent investigation. That's likely difficult given the entire premise of the investigation was flawed to begin with as it was based upon a ludicrous anti-Trump smear campaign bought and paid for by the Clinton machine and aided by the former Obama government.
With Cohen's most recent plea deal Mueller would have us believe that while admitting to being a liar, that Mr. Cohen should also be fully believed when it comes to his willingness to suggest then-candidate Trump was doing something shady regarding Russian business dealings in 2016. Cohen has also implicated Donald Trump Jr. and perhaps other members of the Trump family in these alleged dealings. (None of which, even if true, appear to actually be illegal, meaning Mueller is attempting to create optics vs an actual fair and balanced legal investigation.)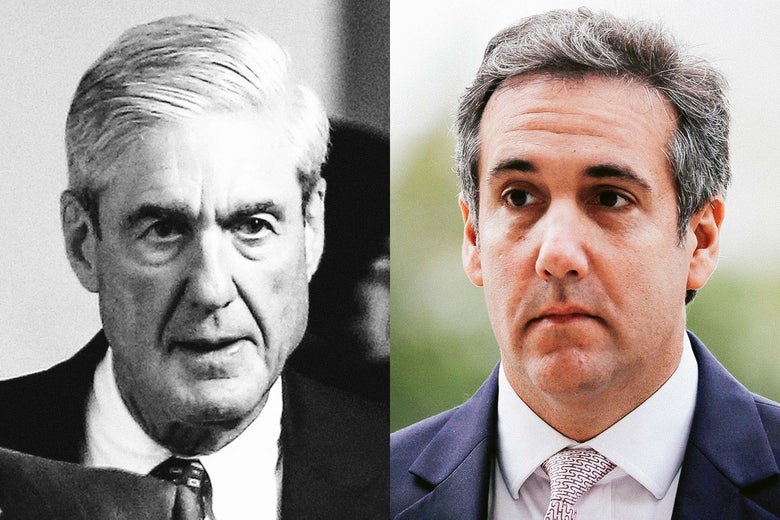 What's missing is any corroboration and that is why Mueller is pushing down so hard on Manafort, Stone, and Corsi. He needs at least one of them to break and be willing to go along with the Mueller-Cohen created narrative and then likely use President Trump's written responses to the Special Counsel to build a case against the president himself. 
Abuse of power. Intimidation. Leaks. Manipulations. Even outright lies—everything is being brought to bear against President Trump, his administration, and even his family.
---