This promises to be the first of many revelations circulating around the Obama Spygate scandal that is set to break open soon despite increasingly desperate media and Democrat Party attempts to keep it from doing so.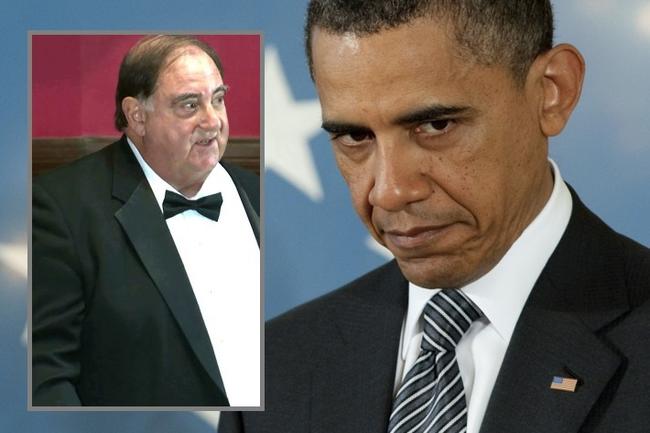 ABOVE: Outed spy Stefan Halper was paid more than $1 million dollars by the Obama administration.
——————–
STEFAN HALPER'S 'ASSISTANT' IN PAPADOPOULOS SPY OPERATION HAS BEEN OUTED
A woman who posed as an assistant to former Cambridge professor Stefan Halper has been identified as an FBI investigator who worked on an intelligence-gathering operation against George Papadopoulos, the former Trump campaign adviser.
The New York Times reports that the woman, who used the alias Azra Turk, was tasked by the FBI to work alongside Halper during a series of meetings with Papadopoulos in London in September 2016.
…According to Papadopoulos, both Halper and Turk asked him whether he knew about Russian hacks of Democrats. Papadopoulos says he had knowledge of Russian hacking operations and conveyed that to the two covert agents.
Papadopoulos says that he did not meet again with Turk, in part because he suspected she was working with foreign intelligence agencies. He has recently said he believes that Turk, who spoke little English during the London meetings, has links to the CIA and Turkish intelligence.
…TheDCNF reached out to both Halper and Turk in March 2018. A man who answered a phone with Halper's number denied he was Halper. Emails and phone calls placed to Turk were not returned. Turk's phone number has since been disconnected.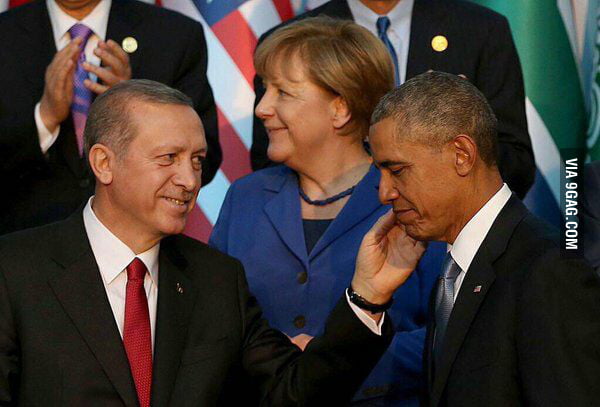 ABOVE: Barack Obama had an unusually close relationship with Turkish dictator, Recep Tayyip Erdogan, who Obama described as a, "…very dear friend."
---