Larry Summers doesn't much care for how effective Donald Trump has already become in rebuilding the great economic machine that appears on the verge of reawakening after a generation of American job-destroying slumber.
Summers, a globalist, is none too keen to see a president so openly declare America-first policies, and is doing all he can to warn Wall Street to back off the now speeding up Trump Train economic recovery.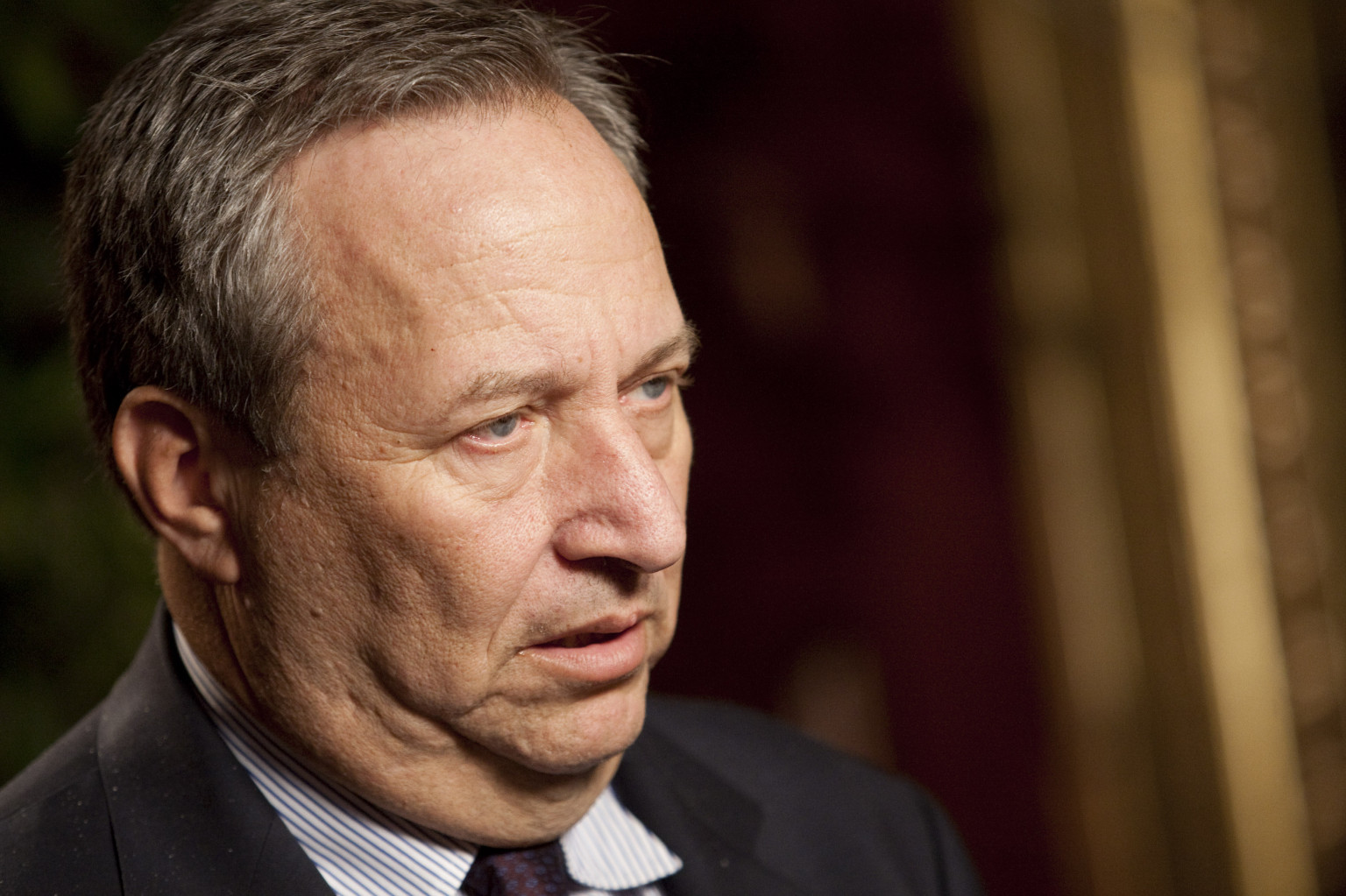 ABOVE: Larry Summers went so far as to describe Trump's economic plan as being as ridiculous as believing in Creationism/God in a just-published interview with BLOOMBERG:
"The logic of it, the arguments made, are so far out of the mainstream of any kind of responsible economic thinking that they are the economic equivalent of creationism."
Trump's still-developing economic team's approach to the U.S. economy is based primarily upon vast reductions in stifling federal regulations, sweeping tax reform/tax cuts, and assurances to American businesses that for the first time in a very long time, they have a president who will be a champion of America-first business policies.
That approach appears to sicken economic atheist, Larry Summers:
As for the U.S. stock market, which in turn feeds Middle Class Americans retirement accounts – they seem to like the Trump plan just fine. Stocks across the board are up nearly 15% since Trump won the election in November, equaling more than a TRILLION dollars in added wealth.
Donald Trump will take the Oath of Office in 16 days.
———————–