The Mainstream Media continues marching out the narrative that Donald Trump is a terribly unpopular president among the American people and yet in the last three congressional special election races since becoming President, Democrats have gone 0-3 in those elections. Each time prior to those elections the Democrats and the media have declared that election to be a "signal" of Mr. Trump's unpopularity, and each time those same Democrats and the media LOSE.
It would seem President Trump is not nearly so disliked as his enemies would have everyone else believe.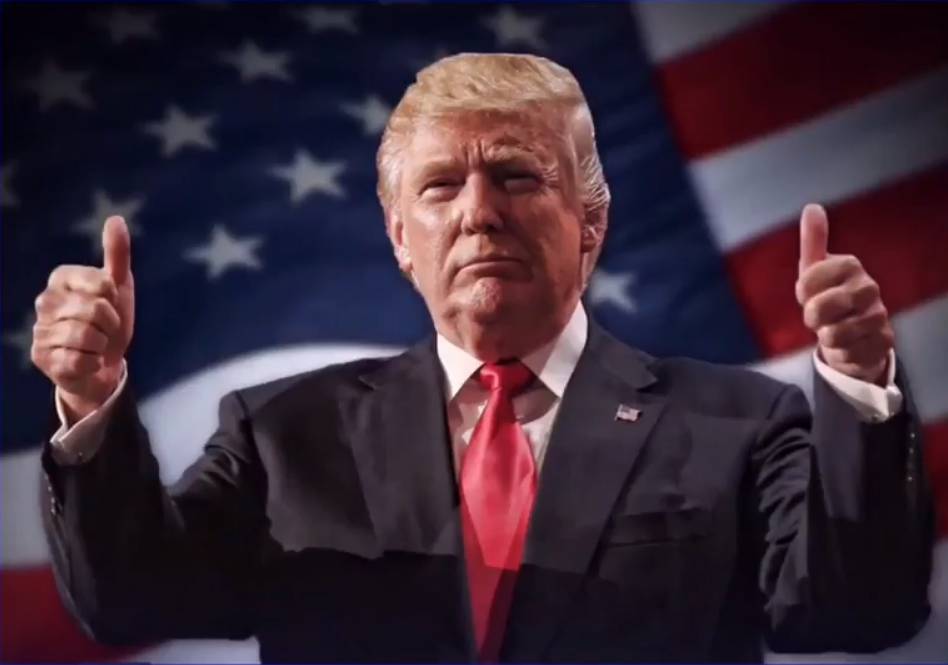 Last night embattled GOP congressional candidate Greg Gianforte easily won a Montana congressional race against his Democrat counterpart even after his recent and infamous altercation with a reporter that has Mr. Gianforte facing misdemeanor assault charges.
Even before the alleged assault, though, Democrats were chirping that they would pick up the Montana seat due to how unpopular Donald Trump is with voters. The Democrat candidate in that election made his anti-Trump positions the foundation of his campaign.
And then he lost – badly.
The media spin is now dismissing the results as a reflection of the state's strong Republican bias. While true Montana went Trump by 20%, it also currently has a Democrat governor. The voters are not nearly so Republican-leaning as the media's version. It seems far more likely that Democrats and the media are once again failing to recognize Mr. Trump's support among the wide swath of Middle Class Americans. That support has not dwindled since the 2016 Election.
A Republican has now won congressional special elections in Montana, Louisiana, and Kansas – all states Mr. Trump won in 2016. It appears the Trump electoral wall remains intact despite millions of dollars and thousands of hours of Mainstream Media air time devoted to destroying him.
————————