Socialist Democrats and their far-left media cohorts are hunting for anti-Trump headlines this week and hoping Robert Mueller can provide something, anything, to make that happen.
At the same time, the DOJ is warning Mr. Mueller to keep his comments withing the boundaries of the already public "Mueller Report." 
If Mr. Mueller fails to do so there will likely be some very serious legal fireworks coming his way.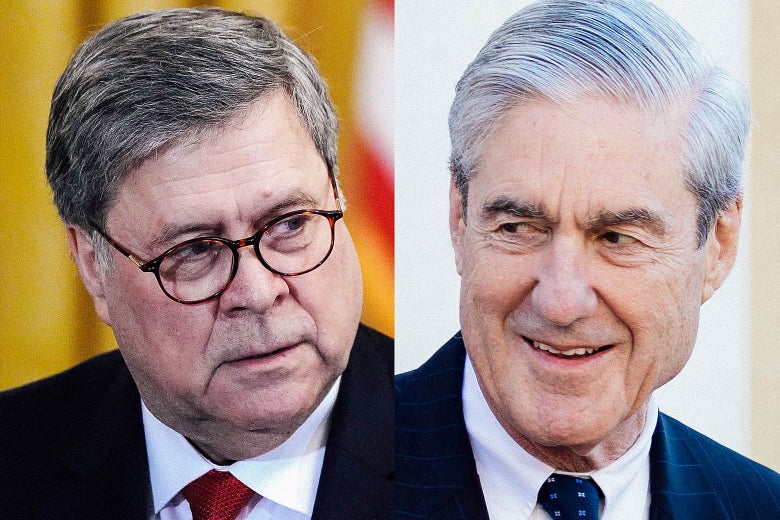 Via Fox News:
"A Justice Department official told former Special Counsel Robert Mueller that his upcoming testimony to House lawmakers "must remain within the boundaries" of the public, redacted version of his report, in a letter obtained by Fox News on Monday evening."
———————–
The above is proof of legal and binding notification having been sent directly to Robert Mueller. It appears Democrats in Congress and the far-left media are hoping Mueller will step over that legal line and give them just enough fuel to keep the anti-Trump Mueller Report fires burning into the 2020 Election cycle.
Robert Mueller would do well to tread very-very carefully this week.
---
---
"QUITE POSSIBLY THE SINGLE BEST BOOK I'VE READ THAT CAPTURES THE ANGER AND FRUSTRATION OF THE FORGOTTEN AMERICAN WHO FEELS PUSHED DOWN AND NEGLECTED BY A POLITICALLY-CORRECT WORLD GONE MAD. IT'S A STORY THAT IS AS SHOCKING AS IT IS BEAUTIFUL. IT STARTS OUT ONE WAY AND ENDS UP IN A PLACE I DIDN'T SEE COMING THAT HAD ME NODDING MY HEAD AND SAYING, "RIGHT ON!"
I STAND WITH MR. DIAZ BECAUSE I AM MR. DIAZ. WE ALL ARE. THESE ARE THE KINDS OF STORIES AMERICA-LOVING READERS MUST SUPPORT TO HELP FIGHT BACK AGAINST ALL THE CRAZINESS THAT'S TEARING OUR COUNTRY APART.
MR. DIAZ'S REVENGE IS TRULY A MUST-READ." -John K. Simms
E-BOOK: HERE
PAPERBACK: HERE
---