Barack Obama was against it. So too were Bill and Hillary Clinton. 
Not until President Donald Trump was sworn in did America have a new president who began his first term supporting gay marriage. In fact, the president has been working to make the whole world safer for those suffering under oppressive regimes where homosexuals face jail or even death for their way of life.
Huh. Funny how the media never mentions that fact.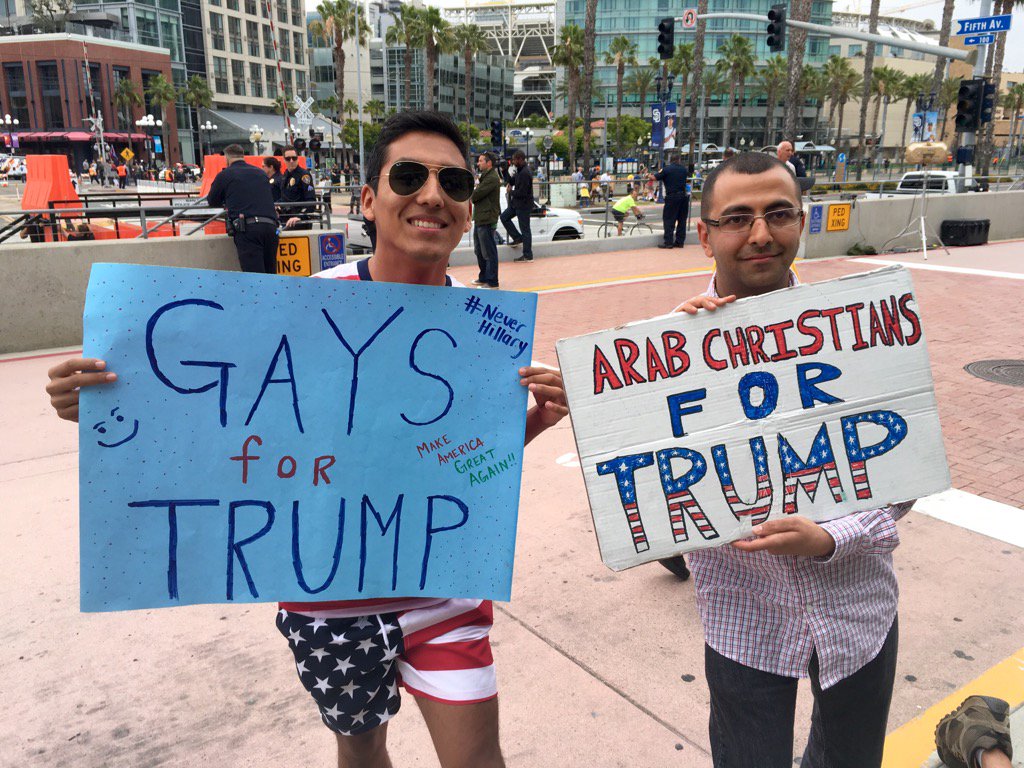 ---
---
THE FAMILY THAT FIGHTS TOGETHER STAYS TOGETHER: THE BOWMAN BOYS
"A raucous backwoods family drama big on action and standing up to those who would try and take what's not theirs. There are no "safe spaces" or "political correctness" in this novel. It's straight-up, red-blooded, Americana done right where a family's honor means something and will be defended to the death if need be. A BIG five stars and I'm really hoping there is more to come." -Chance T. Riley
"Killing is easy. It's the forgetting that's hard."
The year is 1923 and Prohibition is the law of the land.
Levi Bowman and his four sons struggle to survive and thrive in the remote woods and mountains outpost of Sultan, Washington. It is a time and place governed by the gun and the fist where family comes first, rules are meant to be broken, and enemies put down.
---