73 years young and saving America from decades of self-inflicted wounds even as the Deep State enemies from within continue to attack him at every turn.
All of the great success his administration has accumulated so far certainly makes it feel as if he was truly the right person at the right time.
Happy birthday, Mr. President.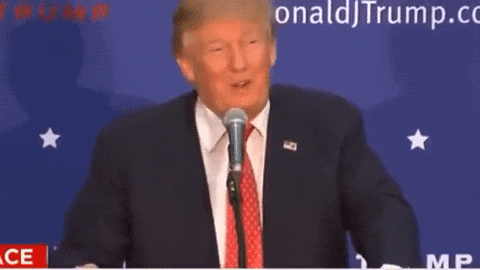 ---