The Mueller investigation's long list of abuses became significantly longer today as new information reveals it willfully destroyed evidence that further implicated infamous anti-Trump Deep State operatives, Peter Strzok and Lisa Page. The destruction of said evidence then implicates Robert Mueller as well and confirms what so many have been saying for so long – the Mueller investigation is a sham with but one true intent – to try and destroy a duly elected president of the United States who is putting power back into the hands of the people while removing it from the globalist Deep State.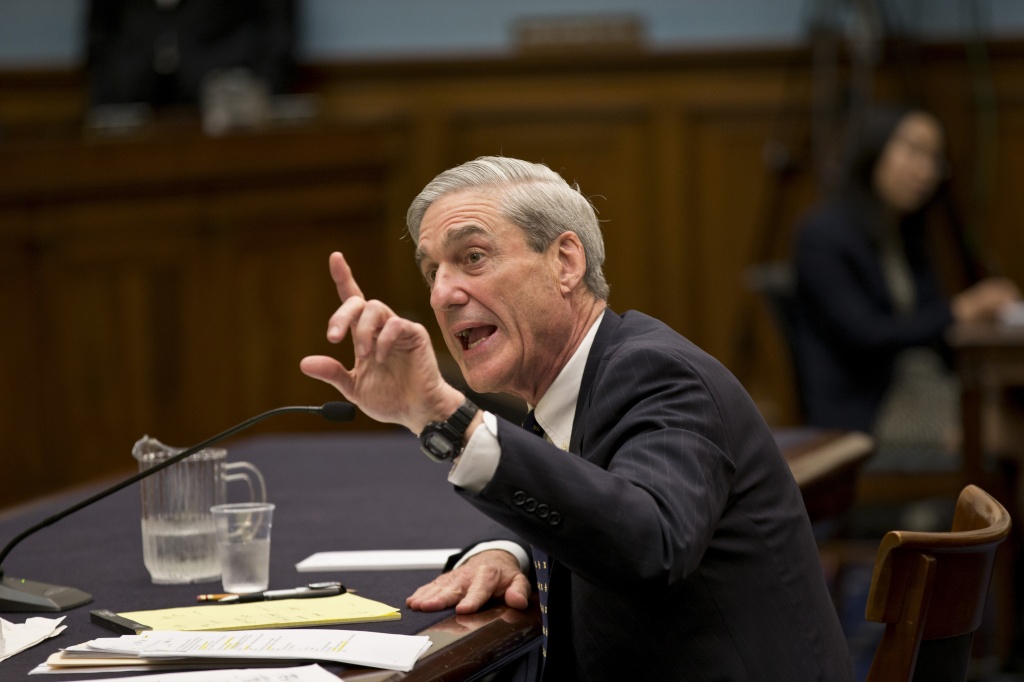 Robert Mueller's Special Counsel's Office (SCO) destroyed a potential treasure trove of evidence about the "insurance policy" Trump-haters Peter Strzok and Lisa Page were implementing against the Trump administration as it prepared to take office and establish itself in its first few months. Whatever the purported lovebirds texted each other and others during the tumultuous period, the SCO thought it was not worth scrutiny by outsiders not on the team.
Given the scandalous earlier texts between the two released by the OIG, this claim is so arrogant that it would be laughable, but for the profound implications of a rogue law enforcement operation covering its tracks, secure in its belief that it will never be prosecuted thanks to Deep State operatives throughout the FBI and DoJ.
We learn of this destruction of evidence only now thanks to the Department of Justice's Office of Inspector General, headed by Michael Horowitz, who issued a report on its investigation of the "gap" in the text messages of the two from 12/15/16 to 5/17/17.
Think about it: Mueller was investigating Flynn for lying to the FBI. One of the agents who interviewed Flynn – Peter Strzok – was on the team. But after he was fired for biased texts on his FBI phone, someone scrubbed his SCO iPhone… a few weeks after the date on Flynn's 302. https://t.co/WCb6fGw8fY

— Julie Kelly (@julie_kelly2) December 13, 2018
Mueller's office is thumbing its nose at us. The MSM will bury this story. How about a special counsel to investigate the Mueller special counsel?
---