Most of you likely noticed the shrill cries of "Russia! Russia! Russia!" over the weekend as multiple socialist news media outlets were all clearly reading from the very same script. The gist of the coverage was that after President Trump fired FBI Director James Comey the FBI had "no choice" but to launch an investigation into a sitting president of the United States under the guise of potential Trump-Russia collusion. What really happened, though, is that these same media reports blew apart the entire fake Russia Gate narrative, proving beyond a doubt that the FBI's move was overtly political and intended to punish America-First, President Trump for having defeated globalist, Hillary Clinton.
Remember, the DOJ #2 at the time, Rod Rosenstein, went to President Trump and recommended Comey be fired. Also don't forget that just months earlier nearly all leading Democrats and most within the socialist media were calling for the exact same thing.
So, President Trump, on the recommendation of Mr. Rosenstein, fires James Comey.
Rosenstein then immediately uses that firing to push for a Special Counsel investigation into the Trump campaign and Trump administration while at the very same time, the FBI launches its own investigation into the newly elected President of the United States. While this is going on, former Obama and Clinton officials are orchestrating a wave of leaks to their socialist media contacts, ensuring the fake Trump/Russia collusion narrative is quickly formed.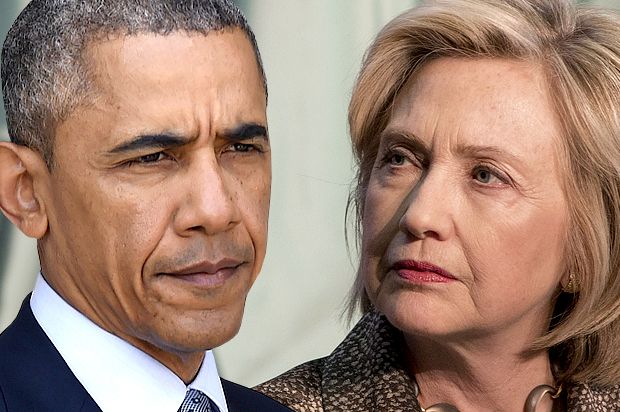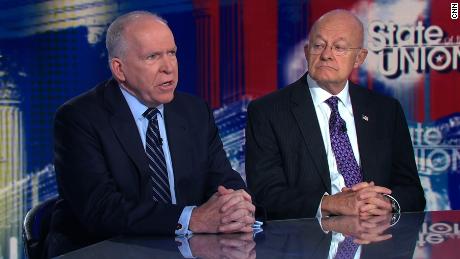 This is all Deep State machinations of the worst kind and is no way reflective of a republic or a democracy but rather a dictatorship where the votes of millions are potentially wiped out by the globalist establishment hell bent on maintaining the status quo.
To date, after nearly two years of looking, there has been no evidence of collusion between Russia and the Trump campaign. NONE. The socialist media opines about meetings, discussions, and comments by President Trump and those around him as speculative proof that "something" might have been going on. The Mueller investigation, after tens of millions of wasted dollars, has chased and intimidated Trump associates both close and far to try and build a case that was never there. Some now face jail time for matters unrelated to the Trump campaign and/or the Trump presidency such as years-ago tax issues or the big umbrella charge of "lying" to the FBI.
If true justice is to be served, it will involve charges being filed against all those who helped perpetrate these ongoing investigative crimes against President Trump, his administration, and the tens of millions who voted for him and continue to support the work he's doing—work that has resulted in record low unemployment, wage growth, a stronger military, America-first trade agreements, and potential peace across the globe.
This kind of Deep State abuse of power can never be allowed to happen again.
---
A teacher on the brink. A father seeking justice.
Their paths are about to cross and their lives will never be the same…
"MR. DIAZ'S REVENGE cuts to the core of what is so wrong with so much in America. From schools that no longer teach within a society that has seemingly lost its ability to listen, it's a fictional story that in many ways is more real than what is portrayed on the news and that also has something very important to say to those still paying attention. The characters are believable, the action and dialogue riveting, with a message that should appeal to all of us. Read it. Read it now."
Available in e-book and paperback from Amazon.com HERE
---