It's a story the far-left media has purposely refused, until very recently, to acknowledge despite multiple warnings from political insiders for months that something was terribly amiss within the once united Democrat Party—a party that is now on the brink of a total identity crisis that longtime party supporters fear will permanently alienate itself from the majority of the American people.
At the heart of the troubles are the constantly preening, self-important personalities exemplified by socialist media darling, Alexandria Ocasio-Cortez (D-N.Y.) Congresswoman Ocasio-Cortez has been quick to demand the spotlight and in the process has exposed the 29-year-old's alarming lack of real knowledge about almost everything from the economy to security.
It's gotten so bad that the congresswoman has become a living, breathing, almost daily meme of verbal gaffes and laughable attempted photo ops that have since come to reflect the party as a whole, much to the chagrin of political longtimers like Speaker Nancy Pelosi.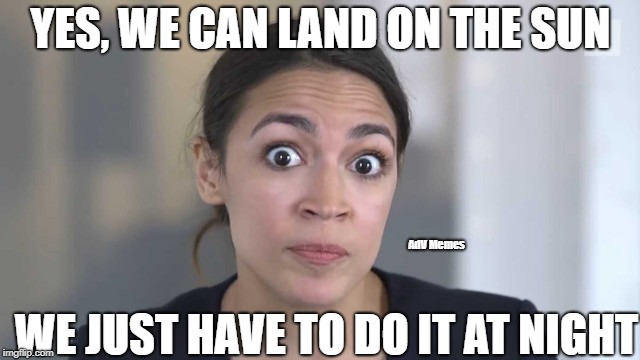 Speaker Pelosi has been receiving increasing calls behind closed doors to "do something" about the Ocasio Cortez problem. Until very recently, Pelosi has been unwilling to take on the issue openly for fear of a far-left/socialist backlash that could potentially further divided the party heading into the 2020 election cycle.
It appears that unwillingness has now faded, though, as the Speaker engages in a "sit down and shut up" campaign to regain control of the party's agenda.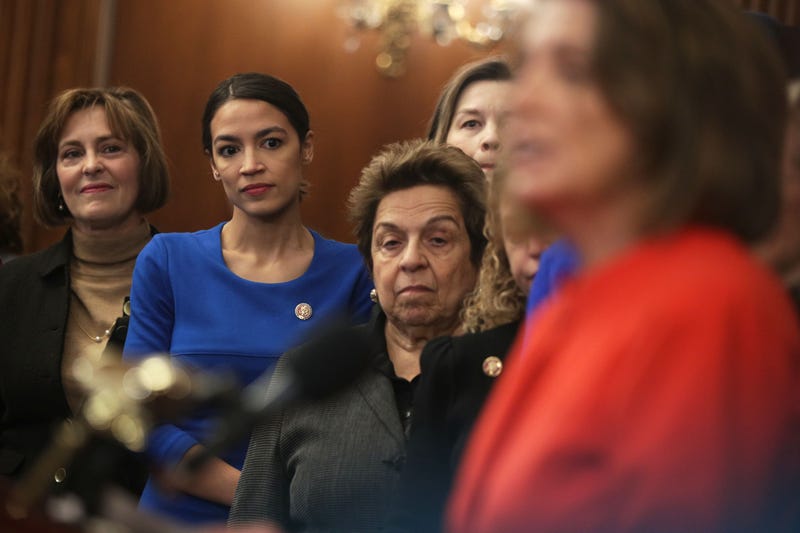 A just-released report from The Week had this to say about the worsening conflict:
"In an interview with The New York Times published Saturday, Pelosi pushed back against Reps. Alexandria Ocasio-Cortez (D-N.Y.), Ilhan Ohmar (D-Minn.), Ayanna Pressley (D-Mass.), and Rashida Tlaib (D-Mich.) for their opposition to a largely bipartisan border spending bill, referring to them just "four people." Now, Ocasio-Cortez has suggested there's a racial motivation to Pelosi's words.
Pelosi has often rejected the will of progressive newcomers, and in an interview with The Washington Post published Wednesday, Ocasio-Cortez said she "understood" that was "to protect more moderate members." But this "persistent singling out" has become "just outright disrespectful . . . the explicit singling out of newly elected women of color," Ocasio-Cortez added."
That's a long way of saying that, according to Congresswoman Cortez, Speaker Nancy Pelosi is a racist.
Oh my.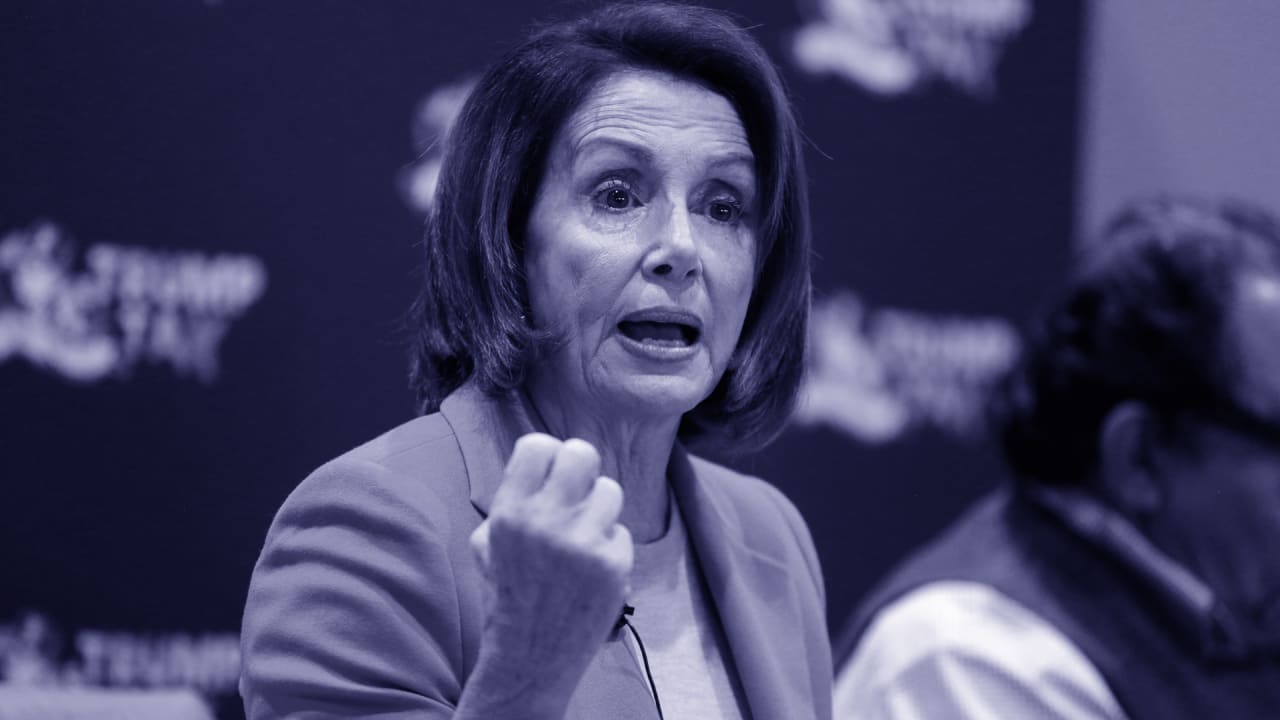 It is a prison created by Democrats themselves, of course. For years they have used the charge of racism to try and silence political opposition regardless of whether said racism actually existed or not. (It very rarely did) It became the status quo defense for the party during the Obama years but now it's being used by Democrats against Democrats and the in-party bloodshed is getting increasingly messy.
This war is long from over. The only real question that remains is how much of the old Democrat Party will be left standing once it is.
---