When he was running for president Donald Trump promised voters his economic policies would help to make America great again.
Well, guess what?
President Trump continues to deliver on that promise as jobless claims have dropped to the lowest levels in 50 years.
Via CNBC:
-The number of Americans filing applications for unemployment benefits dropped to a 49-1/2-year low last week.
-The data pointed to sustained labor market strength that could temper expectations of a sharp slowdown in economic growth.
-Initial claims for state unemployment benefits fell 8,000 to a seasonally adjusted 196,000 for the week ended April 6, the lowest level since early October 1969.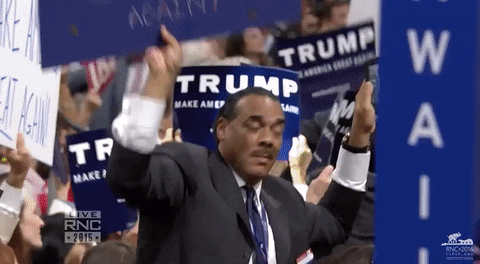 ---