In business, Donald Trump had a long-established history of giving top positions to women based solely on merit. As president, he is doing the same as more women enjoy top positions within the Trump White House than did with Barack Obama, George W. Bush, or Bill Clinton. 
In fact, the Trump White House is as diverse a political group as any you will find in the D.C. swamp.
President Trump has seven women currently serving as senior White House advisers — more than any of his three predecessors.
At the same time in their presidencies, Barack Obama had five; George W. Bush three, and Bill Clinton five.
The report, in the Washington Examiner, notes that presidents who served before Clinton appointed so few women to top jobs that Trump's record may be higher than that of any chief executive in history.
——————-
Add the fact that more women in America are now earning more and starting businesses than at any other time in U.S. history and there is clearly a strong argument that President Trump is the single greatest pro-woman POTUS in history.
Huh. That sure goes against the fake news narrative now doesn't it? Guess that's why it's called FAKE NEWS.
Seems Trump supporters are intelligent people who prefer facts while those who oppose the president are those who choose to consume ignorant, media-driven lies.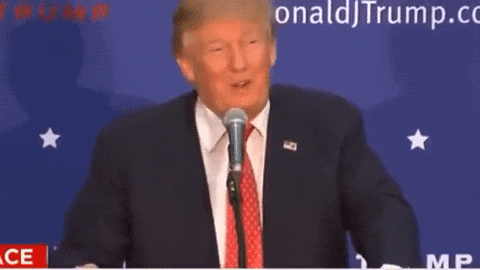 ---
---
IF YOU WORRY AMERICA IS BEING LOST TO POLITICAL CORRECTNESS, A DESTRUCTIVE MEDIA, AND THE INCOMPETENCE OF WASHINGTON D.C., THEN YOU MUST READ MR. DIAZ'S REVENGE BECAUSE HIS STORY IS YOUR STORY.
ON SALE NOW FOR 99 CENTS FOR A LIMITED TIME ONLY!
EBOOK: HERE
PAPERBACK: HERE
EBOOK: HERE
PAPERBACK: HERE
---