The Far Left is now bracing to go all-out to try to defeat the #1 threat to their globalist dreams in 2020 with a swing-state campaign cash bonanza that they hope will send President Trump packing into retirement.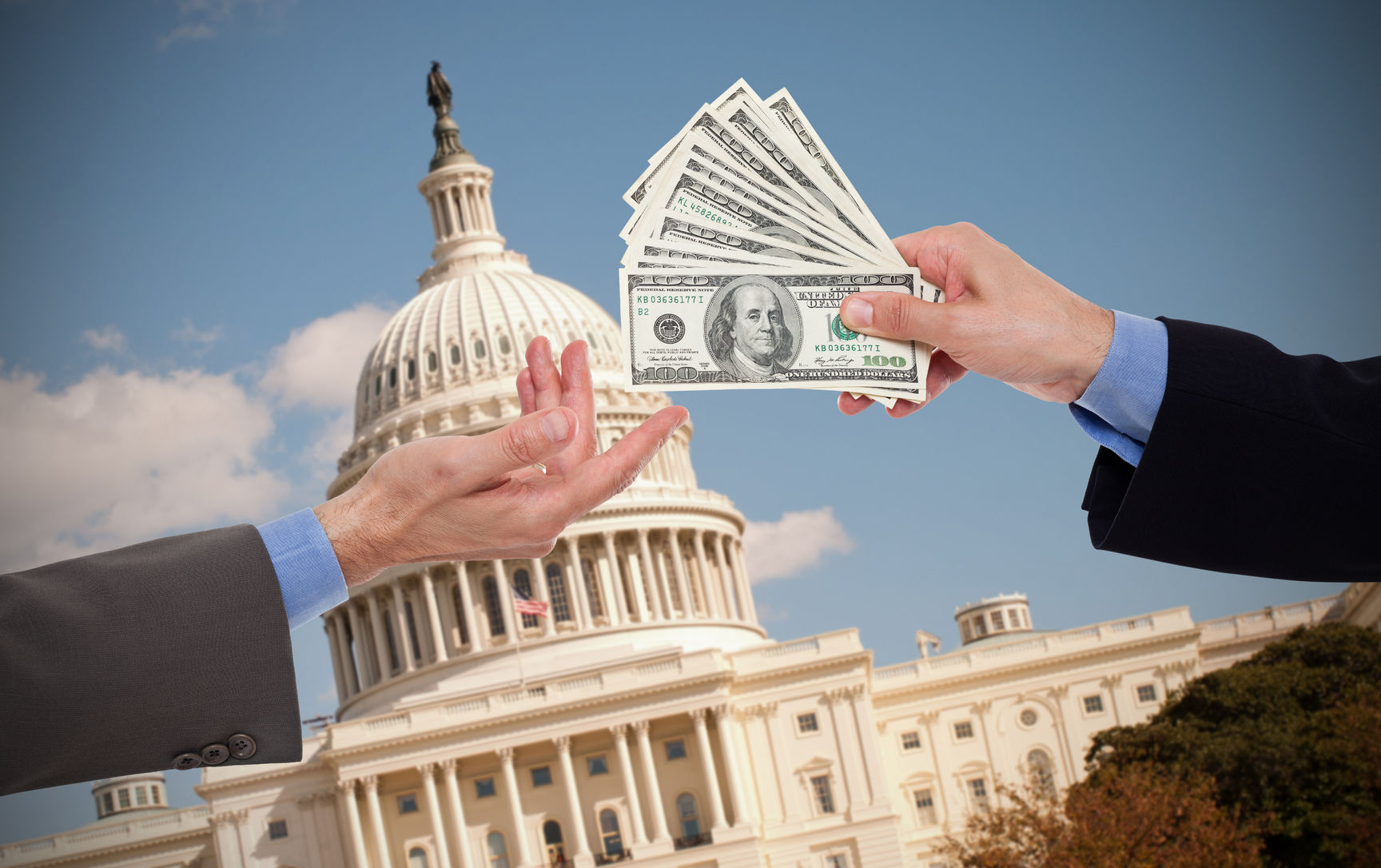 Via Politico:
The country's most powerful liberal donor club is reshaping its spending on the 2020 elections, playing down longtime relationships with groups in Washington and instead preparing to pour $100 million into key states to help defeat President Donald Trump.
The group, the Democracy Alliance, wants to fund everything from programs combating social media disinformation to candidate training sessions leading up to the elections and the next round of redistricting, according to a new three-year spending plan described to donors during a recent members-only meeting at the Four Seasons Hotel in Austin, Texas.
…The changes to the group's plans were introduced to donors in April at a muted spring gathering. Unlike at many Democracy Alliance meetings, attended by operatives who are recipients of the group's largesse and which featured hotel bars packed with shoulder-rubbing Democrats, outsiders were not allowed into the April meeting, so that members could pore over details of the 2020 plan.
————————–
"Everyone who loves what America was and could be again should read this book."
**MR. DIAZ'S REVENGE**
E-BOOK: HERE
PAPERBACK: HERE
A teacher on the brink. A father and military combat veteran seeking justice.
Their paths are about to cross and their lives will never be the same…
———————————