Today John McCain's glee was barely contained when he shared with Bob Schiefer how the Trump White House scandals had reached a "Watergate size and scale." Two Congressional Republicans both indicated at nearly the same time that Trump's alleged interference with an ongoing FBI investigation into Russian influence during the 2016 Election could be "impeachable." And a Team Trump operative was quoted as saying the political firefight has reached a "whole new level" and that the Trump Train was now "going backwards."
The Trump agenda is stalled and the Trump presidency is in crisis while the globalists are on the march.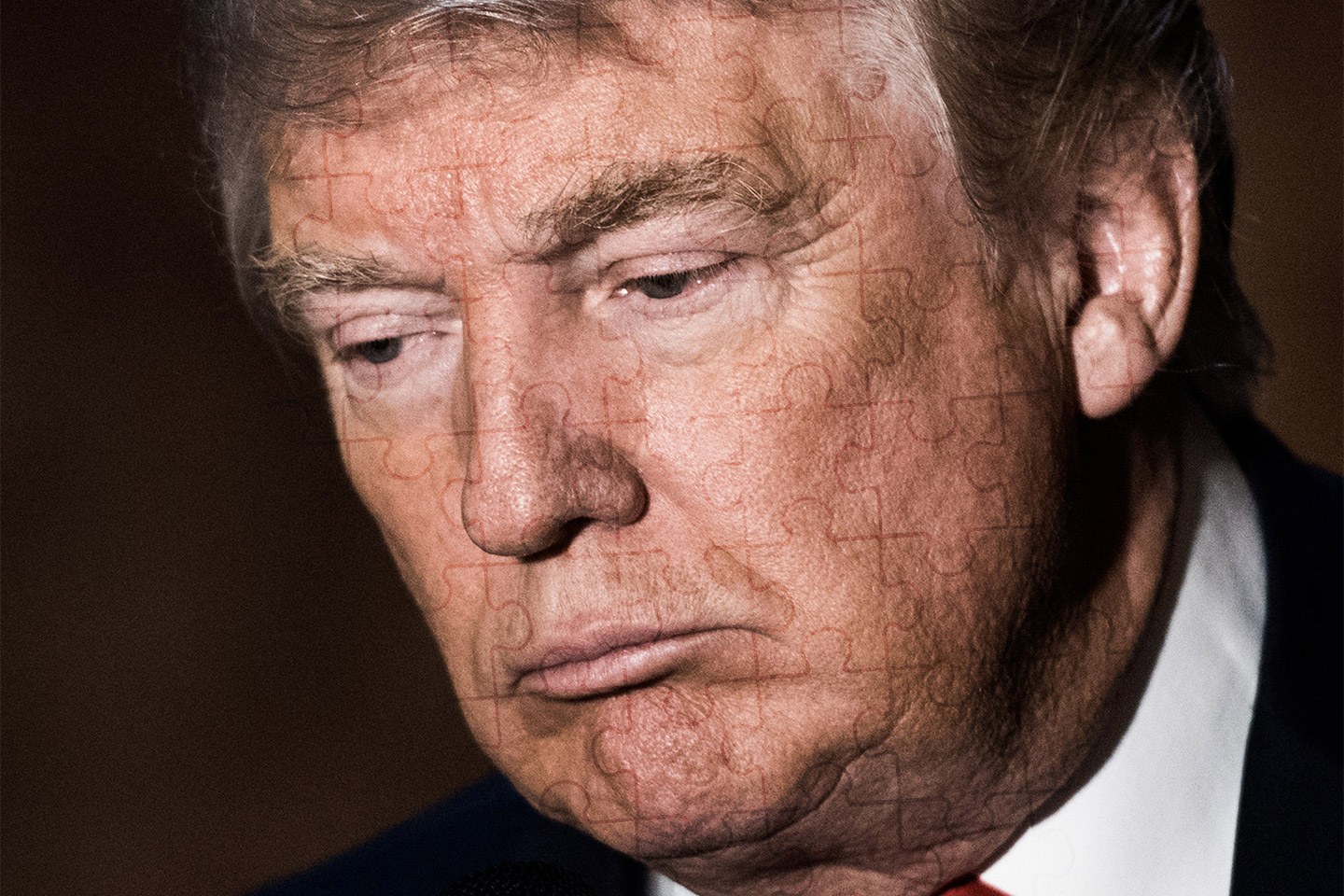 Mr. Trump has no friends in D.C. The Establishment is more determined than ever to see his presidency destroyed and to make an example out of all the millions who supported him. How dare the American people choose a candidate of their own choosing. How dare they go against the status quo.
Figures like John McCain and Paul Ryan are said to be actively working behind the scenes to further coordinate the President's demise. Lifetime political staffers within the Trump White House are feeding the Mainstream Media a constant stream of information/disinformation intended to quicken Mr. Trump's destruction.
The President is reeling from the attack. He is isolated, uncertain, and increasingly angry over seeing his name and reputation under 24/7 assault. Weeks ago the D.C. political machine was still wary of Mr. Trump's base of support.
Not so anymore.  That same establishment now feels confident it can overwhelm Trump voters with a tidal wave of negative press, congressional hearings, and repeated media attacks.
Impeachment. Impeachment. Impeachment.
That will be the clarion call throughout the upcoming summer months.
The Stock Market senses the danger. It dropped hundreds of points today on concerns the Trump agenda will be suffocated under the weight of negative attack. Without any help from a GOP that is clearly happy to see Mr. Trump go down, the Trump White House has become an increasingly volatile island unto itself.
Mr. Trump trusts very few among his own White House staff – and for good reason. Many among that staff have remained loyal to the D.C. Machine and were never loyal to Trump or his millions of supporters who the Establishment sees as the single greatest threat to its decades-long plan to fundamentally transform the entirety of America.
As of now, the Machine is winning.
——————————
Related: "Comey's revenge" may be far from over
——————————