Wow. A uniquely classless effort by a self-focused and arrogant First Lady as we have seen in our collective lifetimes. Michelle Obama sits with Oprah and states that while she and her husband brought America hope, the election of Donald Trump has now left the nation hopeless. This despite poll after poll showing Americans are feeling MORE hopeful following Mr. Trump's remarkable Election Day victory.
Mrs. Obama is not only shockingly arrogant, but shockingly dumb as well:
The First Lady actually snorts on air as she gives her views of an America she has never understood following the victory by a man both she and her husband once ridiculed.
It appears they aren't laughing so much anymore, are they?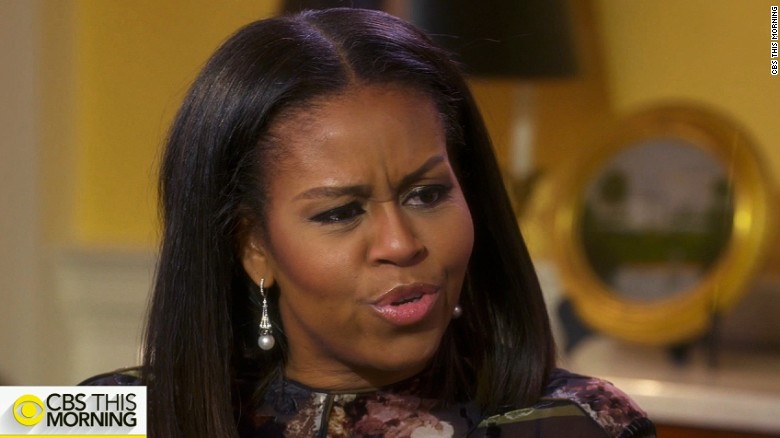 ————————