My-oh-my, what a tangled web these globalist elitists do weave…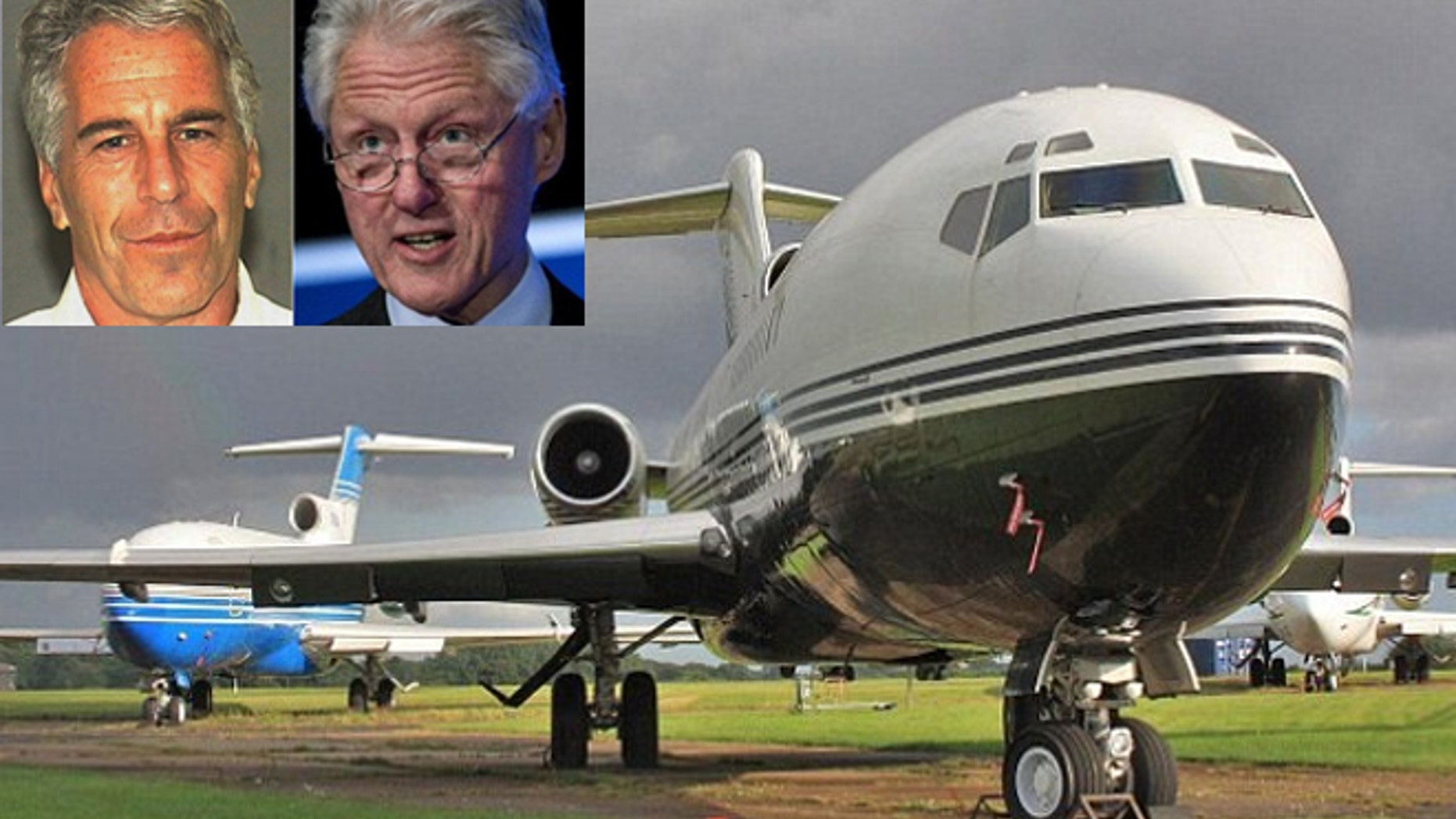 Via Fox News:
Attorneys for convicted sex offender Jeffrey Epstein touted his close friendship with Bill Clinton and even claimed the billionaire helped start Clinton's controversial family foundation in a 2007 letter aimed at boosting his image during plea negotiations, FoxNews.com has learned.
The 23-page letter, written by high-powered lawyers Alan Dershowitz and Gerald Lefcourt, was apparently part of an ultimately successful bid to negotiate a plea deal before Epstein could be tried for using underage girls in a sex ring based in Palm Beach, Fla., and his private island estate on the 72-acre Virgin Islands home dubbed "Orgy Island." Epstein spent 13 months in prison and home detention after agreeing to a plea deal in which he admitted to soliciting an underage girl for prostitution.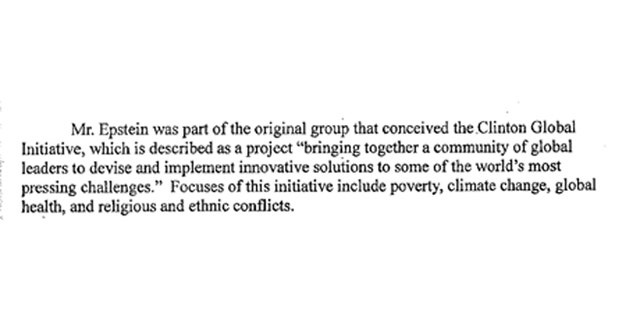 The hedge fund magnate's true role in creating the foundation could not be confirmed. Whether Epstein was an actual founder of the foundation or exaggerated his role in a phony effort to appear altruistic is not clear.
The foundation has raised hundreds of millions of dollars, ostensibly for charitable works in places such as Haiti and Africa. But questions have arisen about how much of the donations actually went to aiding the poor, and critics have accused the Clintons of using it as a slush fund.
...Epstein also has supported the Clinton Foundation financially, but that was not made public until two years ago when a whistle-blower released the names of the super-rich, including Epstein, who held Swiss accounts at the HSBC bank.
he close association between Epstein and Clinton is just one example of their personal and professional ties running much deeper than previously made public.
A FoxNews.com investigation in May showed the former president was a frequent flier on Epstein's infamous jet, dubbed the "Lolita Express," which earned its Nabakov-inspired nickname because it was reportedly outfitted with a bed where passengers had group sex with young girls.
---
---
"QUITE POSSIBLY THE SINGLE BEST BOOK I'VE READ THAT CAPTURES THE ANGER AND FRUSTRATION OF THE FORGOTTEN AMERICAN WHO FEELS PUSHED DOWN AND NEGLECTED BY A POLITICALLY-CORRECT WORLD GONE MAD. IT'S A STORY THAT IS AS SHOCKING AS IT IS BEAUTIFUL. IT STARTS OUT ONE WAY AND ENDS UP IN A PLACE I DIDN'T SEE COMING THAT HAD ME NODDING MY HEAD AND SAYING, "RIGHT ON!"
I STAND WITH MR. DIAZ BECAUSE I AM MR. DIAZ. WE ALL ARE. THESE ARE THE KINDS OF STORIES AMERICA-LOVING READERS MUST SUPPORT TO HELP FIGHT BACK AGAINST ALL THE CRAZINESS THAT'S TEARING OUR COUNTRY APART.
MR. DIAZ'S REVENGE IS TRULY A MUST-READ." -John K. Simms
E-BOOK: HERE
PAPERBACK: HERE
---