It was a much-touted Megyn Kelly special intended to expand her viewership at Fox News.
Instead, it proved a ratings and financial disaster that has left Kelly in a far weaker position as she continues to negotiate a new contract with the network.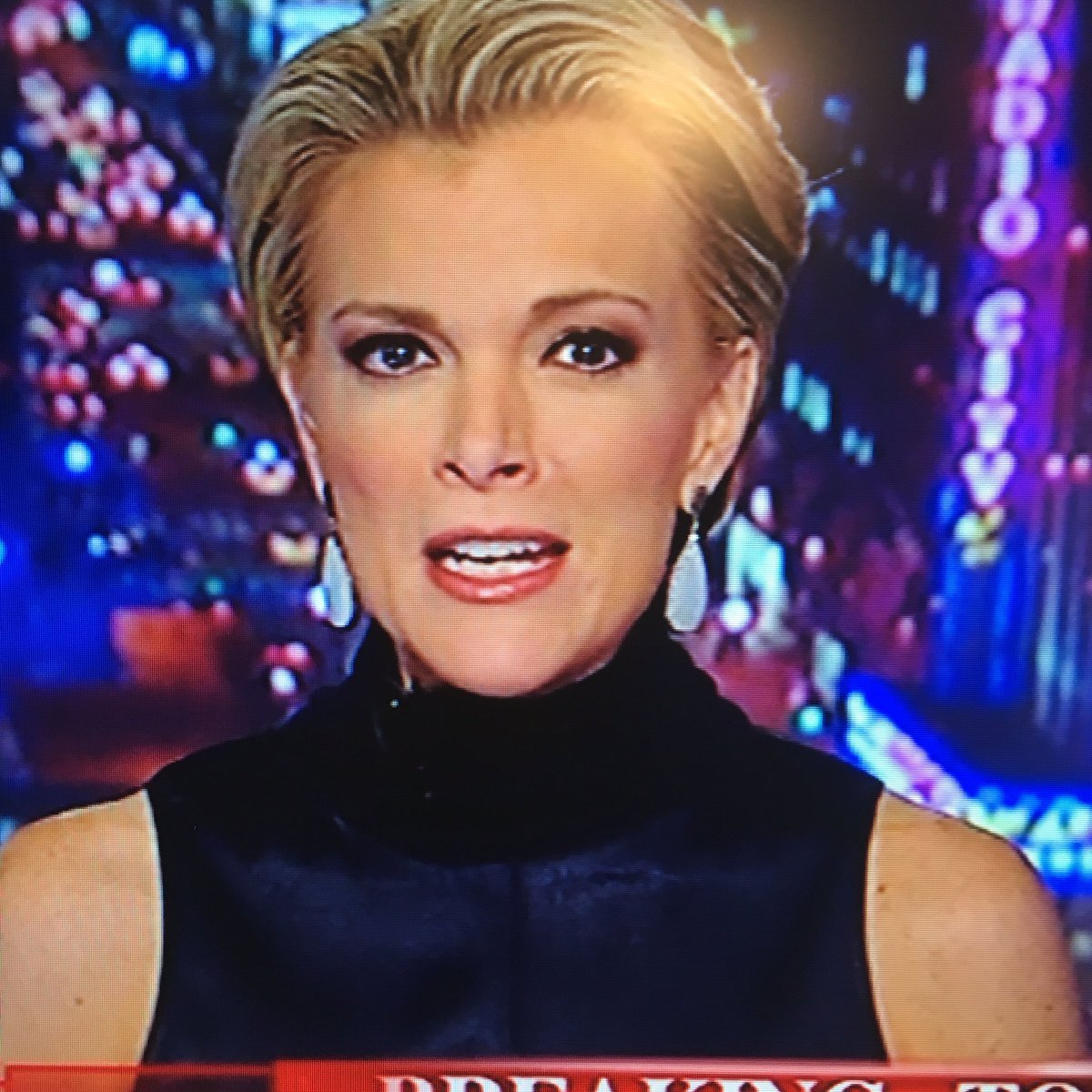 Weeks earlier, a desperate Megyn Kelly personally reached out to Donald Trump to coordinate an interview with the GOP front-runner as a means of securing a much-needed ratings bonanza for her first prime-time news special. It apparently took several attempts before Trump agreed – on his terms.
Kelly was quick to approve the interview and went to Trump Tower thinking its success would further solidify her leverage with Fox as she works to increase her contract by several millions of dollars per year.
What Ms. Kelly didn't count on was millions of Trump supporters ignoring the interview, wanting nothing to do with helping the career of a woman they feel has been unfairly attempting to destroy the campaign of the Republican candidate they hope to be this country's next president.
And apparently, even high ranking executives at Fox are pleased to see the increasingly self-important Kelly given a rather large portion of humble pie as her news special garnered just over half of what its expected audience of viewers, as reported by the Gateway Pundit:
New York's Gabriel Sherman is reporting that in addition to being a ratings and financial failure, Megyn Kelly's interview with Donald Trump has resulted in her losing most of the leverage she had in her upcoming contract negotiations.
Fox executives were willing to consider 9 million viewers a success, but Kelly's supposedly mainstream appeal didn't translate to the parent network, and she only netted 4.8 million viewers. It was, as one Fox insider told Sherman, "not good for her at all."
In fact, her boss Roger Ailes was apparently so tickled by the fact that he would not have to pay her a reported $25 million to remain at Fox News that he was heard "snickering" in a Thursday meeting when the special was mentioned.
It should also be noted that The Kelly File is now generating far less viewers in the all important 25-54 demographic. Both Bill O'Reilly, who comes before Megyn Kelly's show, and Sean Hannity, who comes after, have far higher viewership in the demographic according to the weekly TVNewser scoreboard. 
Kelly's overall ratings are also in decline. She now once again trails Bill O'Reilly as the #1 nightly news program by a significant margin. Prior to her long running war of words with Donald Trump, she was often beating O'Reilly.
—————–