In a poll that will no doubt please the Trump campaign while confounding his many critics and depress his political opponents, Donald Trump is emerging as the leading candidate among evangelical voters in America.
How is the New York billionaire doing it?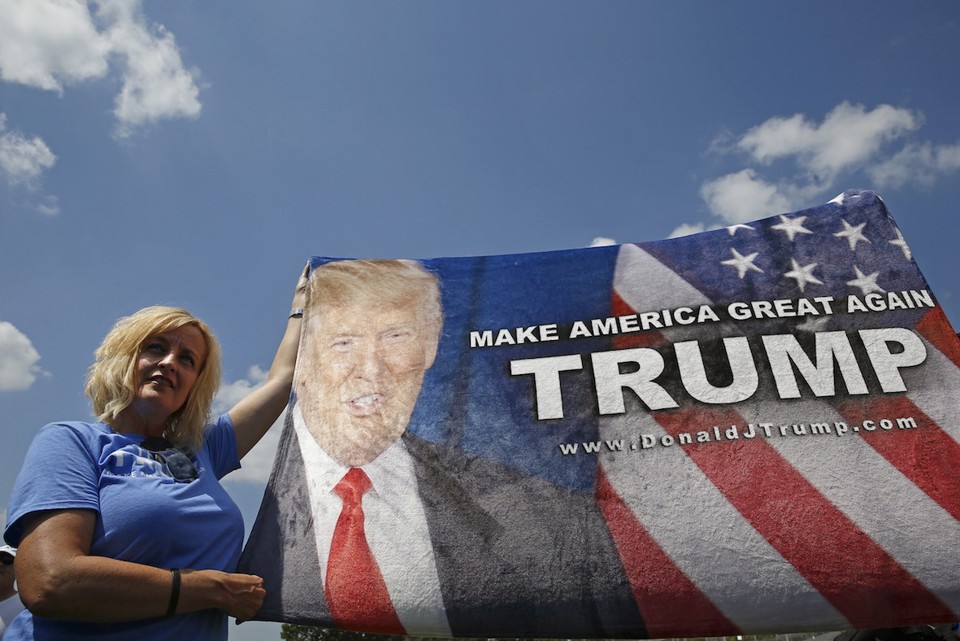 The most recent NBC News/Survey Monkey online tracking poll shows Mr. Trump with an impressive 37% of Republican Christian voters. Trump's closes rival in that important demographic is Texas Senator Ted Cruz who comes in at just 20%. Most alarming to the Cruz campaign is that 20% represents an almost double-digit drop from just two weeks earlier.
Donald Trump is taking evangelical votes from Ted Cruz, a trend that runs counter to the entire premise of the Cruz campaign. Cruz has made faith a pivotal fixture of his efforts to secure the GOP nomination and has insinuated time and again over the last month that Donald Trump's "New York values" might run counter to more traditional American Christian values.
It appears that tactic is going beyond simply not working, it's driving Christian voters to support Trump.
The New York billionaire has also made a concerted effort to court the evangelicals as well, referencing his bible, giving a speech at Liberty University (with the now-infamous Two Corinthians reference), and most recently, attending church in Iowa.
Overall, Trump's support among Republican voters according to the NBC poll is now just below 40% while again Ted Cruz remains an increasingly distant second at 17%. Pollsters are also quietly suggesting that Trump continues to show remarkable crossover appeal from voters not normally affiliated with a Republican candidate. This appeal includes blue collar Democrats as well as minority voters.
As of now, the Trump Train is moving full steam ahead…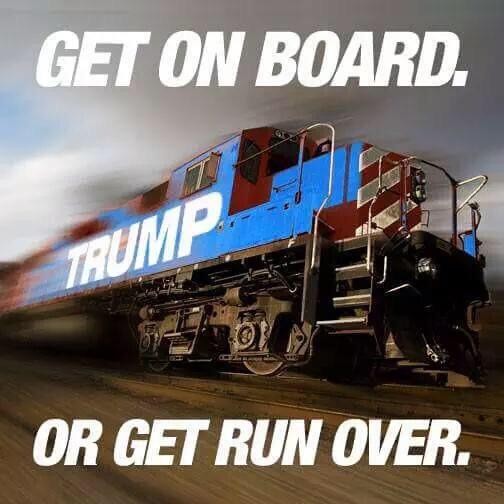 ———————
RIVETING, EPIC POST APOCALYPTIC SERIES WITH ENGAGING CHARACTERS AND A STORY FRIGHTENINGLY FAMILIAR TO THE WORLD WE NOW LIVE IN."
GET THE FIRST FIVE SEASONS FOR ONE LOW PRICE AND SAVE 50%!
AVAILABLE:  HERE
AVAILABLE:  HERE