This is sure to get your blood pressure spiking. (yet again) So many have said so many times how the rules don't apply to certain globalist politicians, right? Well, here are some FBI agents communicating that very thing regarding Hillary Clinton's closet confidante, Huma Abedin, after thousands of classified/critical docs were found on her unsecured laptop – and she lied about it. (A BIG no-no.) This was near the end of the 2016 campaign. Huma was photographed on the Clinton campaign in tears. (She knew she was in big-big trouble.) Then, inexplicably, all that trouble went away. -Poof- Vanished. No doubt the Clintons called in some big favors to some high-ranking Deep State officials and Huma and Hillary were off the hook – again. Check it out for yourself…
"No one at DOJ is going to prosecute."
A non-secure laptop. Classified docs exposed. Lies. These are all offenses that far exceed anything, say, Michael Flynn has been accused of by the Mueller investigation. Flynn's life was turned upside down. He's facing bankruptcy defending himself.
As for Huma and Hillary – nothing. The FBI agent's comments make it so very clear – they were all given the stand down order. It didn't matter what they found, how many times Huma lied about it, NOTHING WAS GOING TO BE DONE ABOUT IT.
That's not a free and fair society. That's a two-teir system by which some don't have to follow the rules applied to everyone else. That's the world of the Clintons, the Obamas, and all those within the Deep State who are now attacking the outsider Trump White House.
If that doesn't make you angry then you don't deserve America. You deserve whatever it is America's enemies intend to replace her with.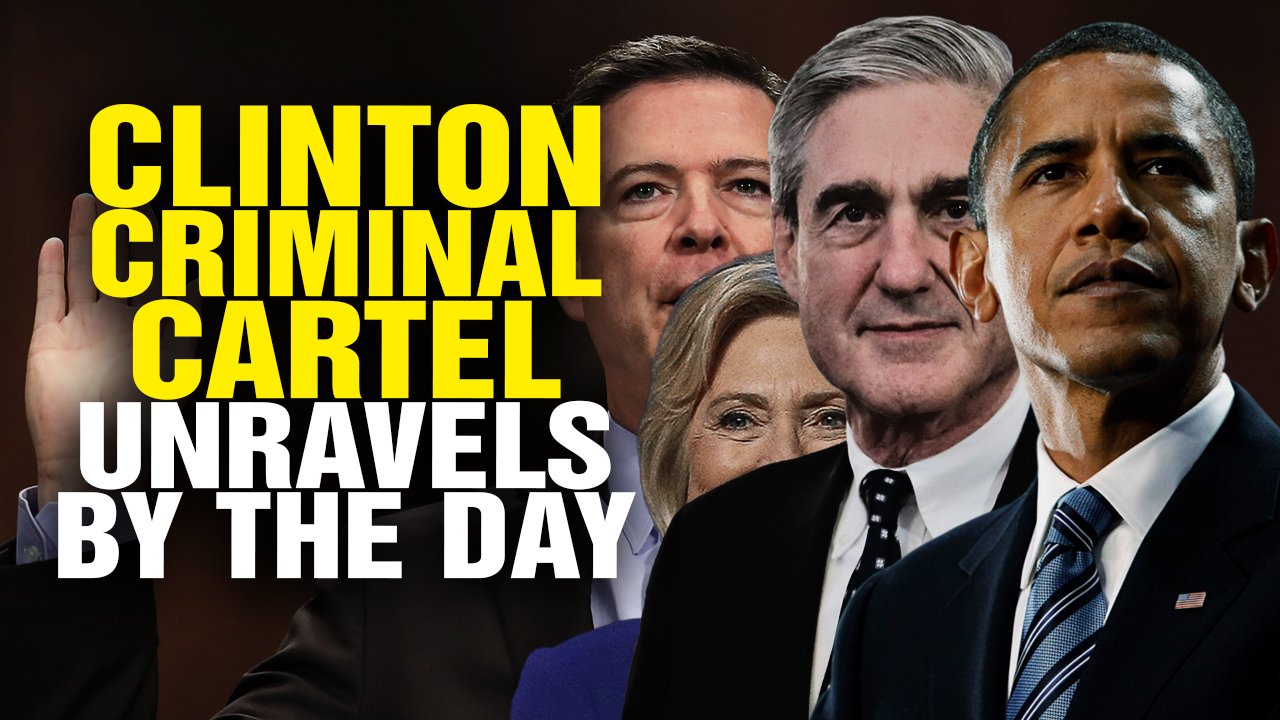 ---