The Obama factor was out in full force last night as every Democrat candidate he campaigned for leading up to the Midterm Elections lost.
Every. Single. One.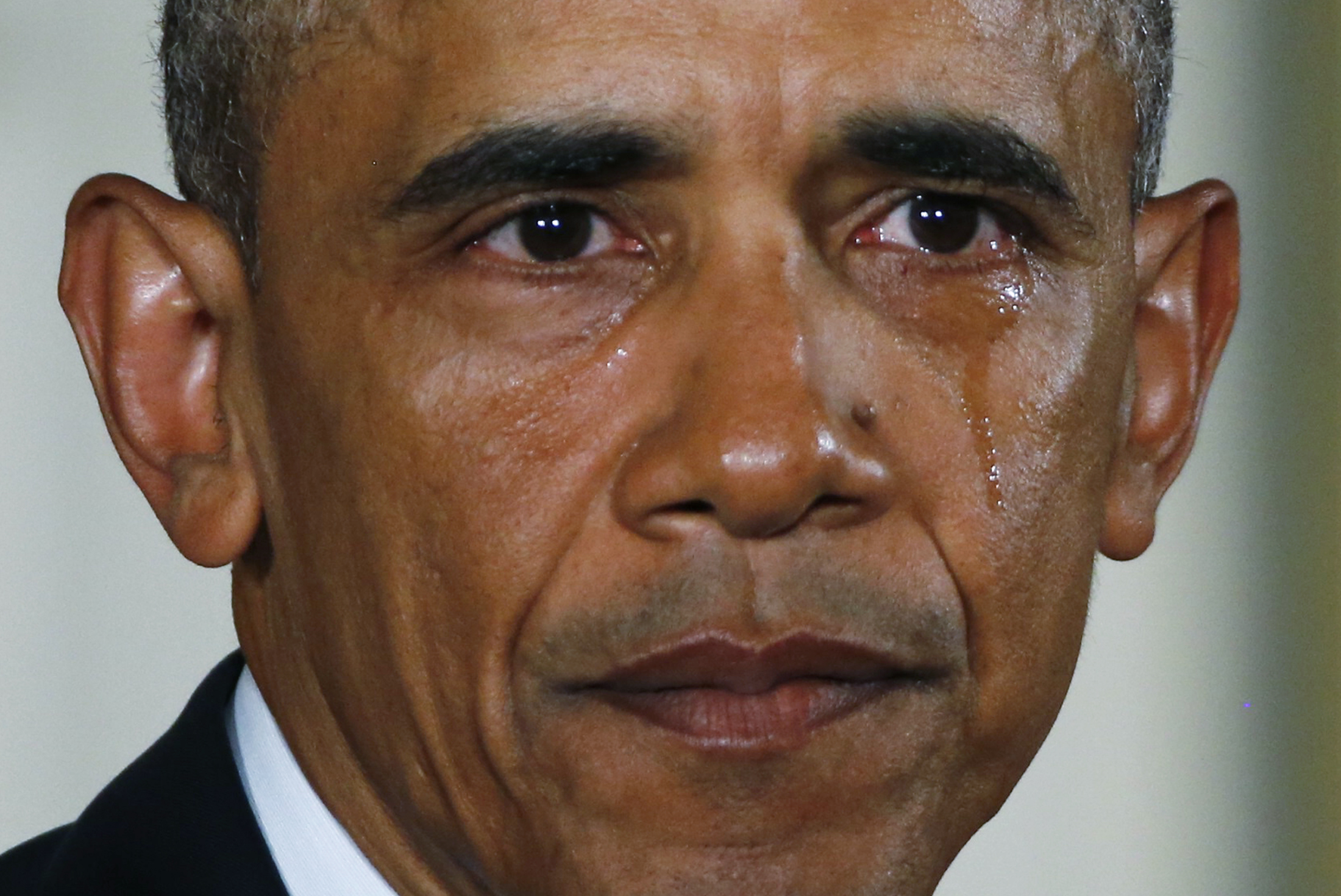 Consider, of the three competitive races that Obama re-emerged from (quasi) private life to try and whip, all three lost.
Andrew Gillum, Sen. Bill Nelson, and Stacey Abrams were all supposed to be in unbelievably tight races. In the end, they all finished behind their Republican opponents (Abrams could still just barely make a runoff, but it doesn't look good) despite Obama taking the time to rally for them.
…In a campaign speech just two days before the midterm elections, for other candidates, Obama said "I" 73 times, "me" nine times, and "my" seven times.
In case you forgot in a haze of nostalgia, that's vintage Obama.
---