For the first time ever China has opened its markets to rice from the United States. The reason why is simple. President Trump's sanctions are pummeling China's economy, rocking its political foundations, and forcing its government to come back to the negotiating table much weaker than when this mini-trade war between the two nations started. 
In short, the president is winning big time, showing a depth of negotiating skill the likes of which American has never seen in the modern era and certainly surpassing the ineffectual posturing that marked the Obama era. And word is there is some very big news regarding a new U.S.-China deal on the horizon that could boost America's economy by nearly $300 BILLION per year which in turn will help to create tens of thousands of new U.S. jobs.
Stay tuned.
This man could sell sand to the Saudis, ice to the Eskimos, and geese to Canada.
#WINNING.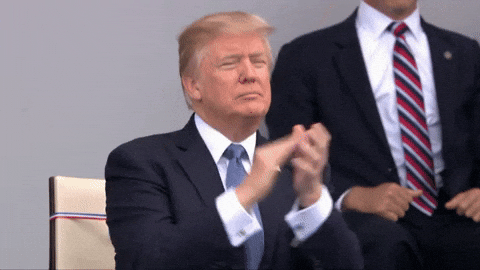 ---