The selective moral outrage of the socialist left is truly something to behold. Remember the collective 24/7 Establishment Media cries when the anti-American, Muslim terrorist-linked operative/journalist was allegedly slain by Saudi government operatives in Turkey? Fast-forward to this week following the tragic death of an Fiji-American police officer, Cpl. Ronil Singh, at the hands of illegal immigrant suspect, Gustavo Perez Arriaga.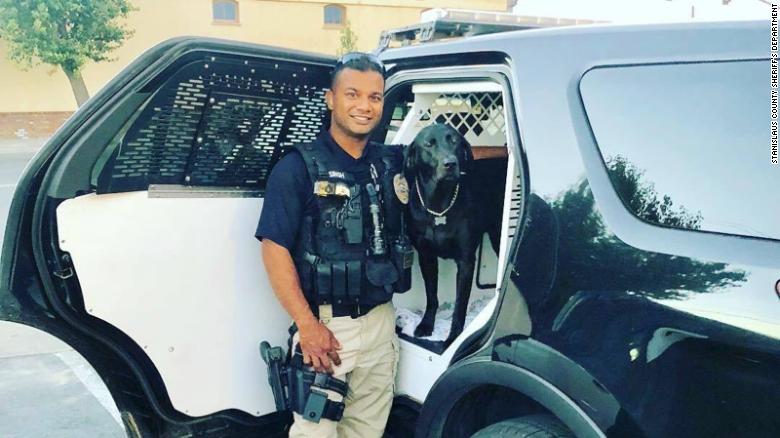 Interestingly, the socialist media in America attacked President Trump for the death of the Muslim journalist in Turkey (if you're thinking that makes absolutely no sense for them to do so you're right) and now this same socialist media is attacking President Trump for being right on his demand that America must secure its southern border now and get tough on illegal immigration or more innocent lives will be lost.
Blame the president for a journalist's death in a far off land he had absolutely nothing to do with and then blame the president for a death he warned all of us repeatedly would happen if we continue to ignore the issue of border security. The situation goes beyond mere journalistic malpractice. It's insanity—the kind of insanity President Trump and his tens of millions of America-First supporters are long ago sick and tired of.
There is right now a full scale manhunt going on in California for an illegal immigrant accused of shooting and killing a police officer during a traffic stop. Time to get tough on Border Security. Build the Wall!

— Donald J. Trump (@realDonaldTrump) December 27, 2018
Authorities indicated Officer Singh's killer was a member of the Sureños street gang and had been arrested twice before on charges of driving under the influence of alcohol.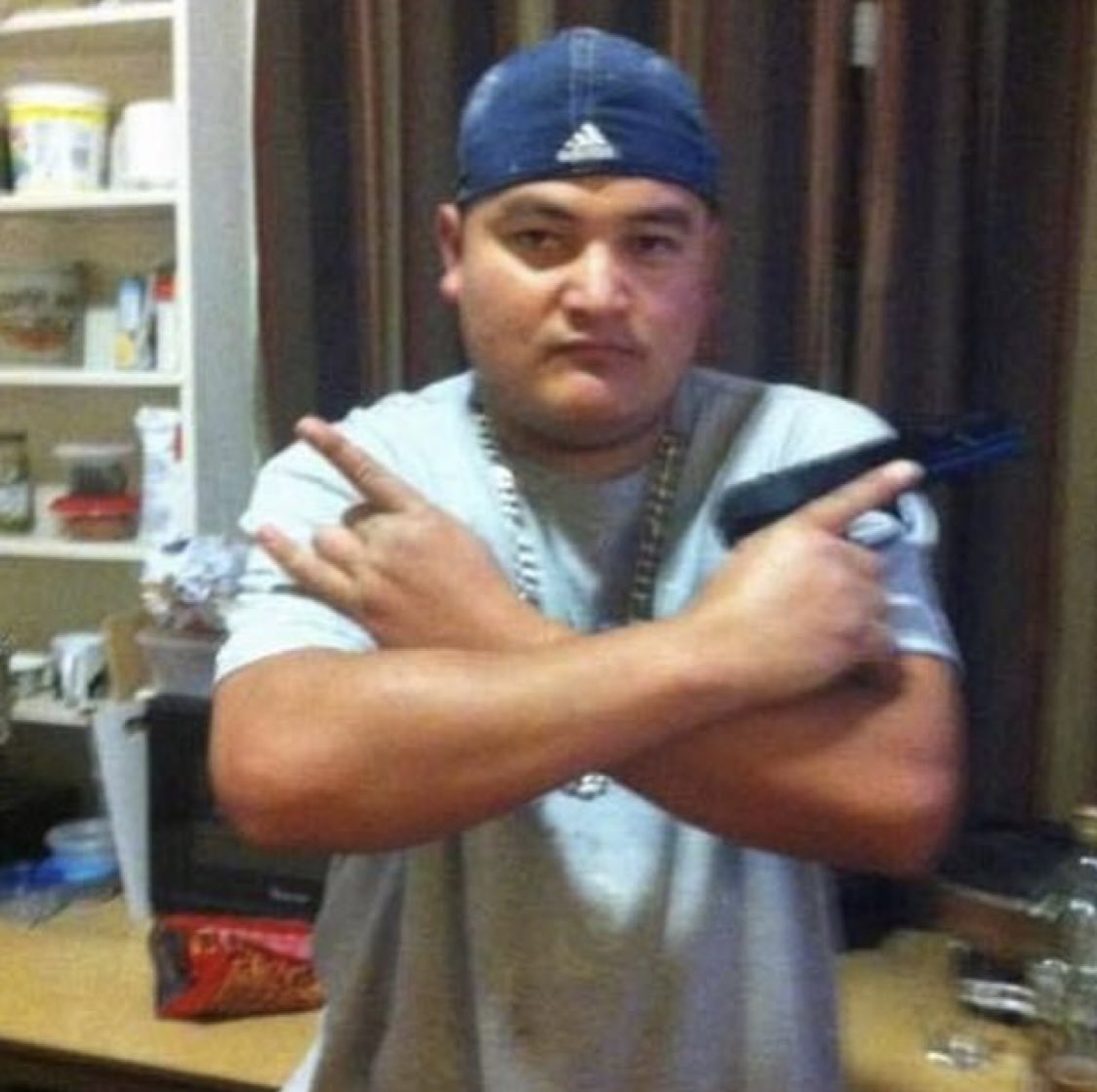 A violent criminal was arrested twice  but never deported. If anyone reading this doesn't think that's a problem then YOU are the problem.
Each year thousands of crimes, many of them violent, are committed by illegals which in turn costs U.S. taxpayers BILLIONS of dollars. Despite this fact, Democrats are now refusing to fund just $5 billion to go toward a border wall even though it was not so long ago they were publicly stating they supported spending nearly TEN TIMES that amount. The difference between then and now? Donald Trump is president and they are more concerned with playing politics vs protecting American citizens like Cpl. Ronil Singh who came to this country legally and was living what he considered to be the American Dream.
Last year the socialist media widely disseminated reports that indicated illegal immigrants commit fewer crimes than native-born Americans. THOSE HEADLINES WERE A GROSS MISREPRESENTATION.
Here's why – they used "studies" that combined self-reported crime of both legal and illegal immigrants, as explained clearly via this Heritage report:
…According to a recent Associated Press article, "multiple studies have concluded that immigrants are less likely to commit crime than native-born U.S. citizens." But the issue isn't non-citizens who are in this country legally, and who must abide by the law to avoid having their visas revoked or their application for citizenship refused. The real issue is the crimes committed by illegal aliens. And in that context, the claim is quite misleading, because the "multiple studies" on crimes committed by "immigrants" — including a 2014 study by a professor from the University of Massachusetts, which is the only one cited in the article — combine the crime rates of both citizens and non-citizens, legal and illegal.
That isn't the only problem with the study. Instead of using official crime data, it uses "self-reported criminal offending and country of birth information." For obvious reasons, there is little incentive for anyone, let alone criminal aliens, to self-report "delinquent and criminal involvement." When it comes to self-reporting criminal activity, some respondents will, no doubt, exaggerate. Others will flat out lie. Furthermore, many respondents will likely not disclose if they are a non-citizen out of fear of discovery and deportation.
Entire neighborhoods are being regularly traumatized by the plague of illegal immigration while those repeated crimes often go unreported because families live in fear of saying anything for to do so would put their lives in even greater peril.
Now consider that Democrat leaders Chuck Schumer and Nancy Pelosi are willing to grind government to a halt over their refusal to fund $5 billion dollars toward a wall that would greatly help to secure the southern border. These are the same two Democrat leaders who happily sign off on TRILLIONS in government spending each and every year.
That's not just messed up.
It's criminal.
SHAME ON THEM.
---