Human trafficking. Slavery. Subjugation. Flesh markets. It's all a once-again way of life in Libya, the very nation the Obama administration (at the urging of then-Secretary of State Hillary Clinton) "freed" from the oppression of Libyan dictator Muammar Gaddafi. That "freedom" brought Libya into anarchy. Bloodshed followed. So too did ISIS. And now, a thriving human slavery market has emerged – courtesy of Hillary Clinton and Barack Obama.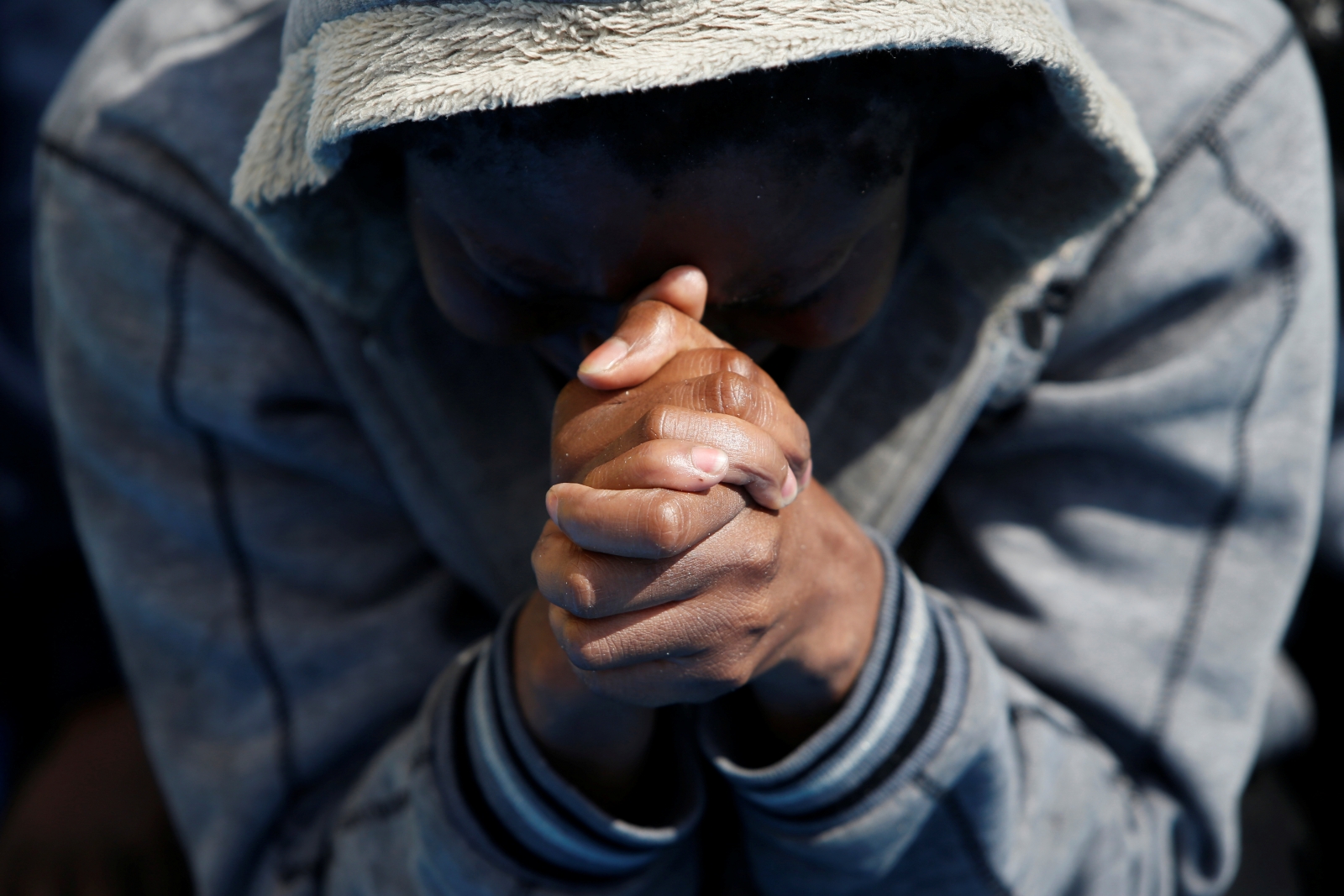 Via International Business Times :
Migrants are being sold at open slave markets in Libya
Migrants from West Africa are being openly traded in "public slave markets" across Libya.
As a departure point for refugees trying to get to Europe, migrants arriving in Libya from sub-Saharan Africa are particularly vulnerable due to a lack of money and little in the way of documentation.
"Migrants who go to Libya while trying to get to Europe, have no idea of the torture archipelago that awaits them just over the border," said Leonard Doyle, chief IOM spokesman in Geneva. "There they become commodities to be bought, sold and discarded when they have no more value."
——————–
And don't think for a minute these are only adult slaves being bought and sold. No, Libya is now a primary distribution point for child slavery – including children used and then discarded as sex slaves.  Such use of children has long been an integral component of the Muslim faith across the globe, both historically and sadly, in the present day.
Related: Human trafficking in Libya
———————–