Donald Trump has been, and remains, a businessman. Winning the presidency will not change that.
And so, with that in mind, it should come as no surprise to his supporters and detractors alike that Team Trump is working feverishly on soon slashing the bloated and deficit-belching federal budget, cutting taxes, and giving more of the American peoples' money back to them.
Via THE HILL:
"Donald Trump is ready to take an ax to government spending.
Staffers for the Trump transition team have been meeting with career staff at the White House ahead of Friday's presidential inauguration to outline their plans for shrinking the federal bureaucracy, The Hill has learned.
…The changes they propose are dramatic…Overall, the blueprint being used by Trump's team would reduce federal spending by $10.5 trillion over 10 years.
The proposed cuts hew closely to a blueprint published last year by the conservative Heritage Foundation, a think tank that has helped staff the Trump transition."
——————
Team Trump will no doubt face significant opposition to the administration's planned cuts as they are a direct threat to the entrenched Establishment feeding trough that has long benefited both parties. As president, Trump will no doubt attempt to combat that opposition with sweeping tax cuts designed to create millions of jobs and direct more money back to the American taxpayer, making opposition to his economic reforms a potentially risky proposition for legislators facing 2018 Midterm Elections and fearing millions of Republican Trump voters who will be more than happy to hold them accountable.
The battle for America is on – and Donald Trump has already come out swinging.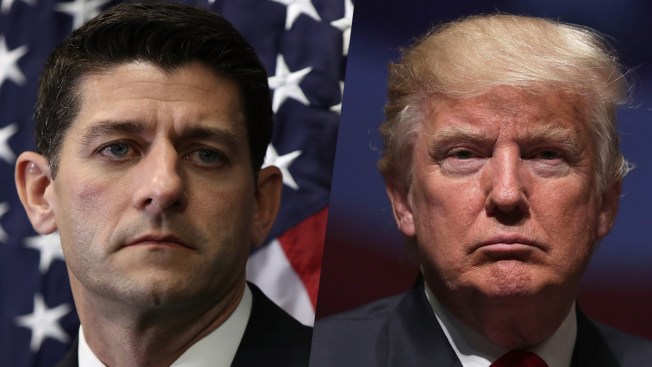 ————————–