The order has gone out and Democrats are dutifully falling in line as they all read from the same script and give hints to the media that they will move to fund some version of a border fence/wall in order to end the government shutdown. That's not how it will be spun by the Establishment Media of course but their one-sided version aside, that is apparently exactly what is happening right now in Washington D.C. as Democrats attempt to get out of a trap laid out for them by an increasingly determined President Trump following internal polling that indicates he's winning BIG on the issue.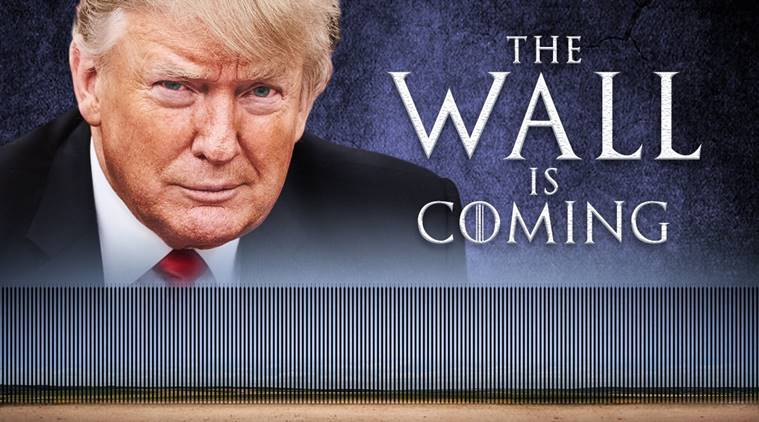 Via Breitbart:
Democrats Crack on the Wall
Congressional Democrats are ditching House Speaker Nancy Pelosi's and Senate Minority Leader Chuck Schumer's ardent opposition to any barrier or wall along the U.S. border with Mexico, as the partial government shutdown continues and President Donald Trump takes his case directly to the border itself.
""If we have a partial wall, if we have fencing, if we have technology used to keep our border safe, all of that is fine," Rep. Cheri Bustos (D-IL), the chairwoman of the Democratic Congressional Campaign Committee (DCCC), said on CNN.
"Certainly you need barriers and we support barriers," Sen. Ben Cardin (D-MD) added.
Sen. Jeff Merkley (D-OR) also backed a barrier along the U.S. border with Mexico.
"Some fencing is useful, some barriers are useful," Merkley said. "There's a lot of surveillance technology. I've been to some cities on the border that have triple fencing and have more personnel and have the technology to see the people moving in the middle of the night."
Reps. Eric Swalwell (D-CA) and Jerry Nadler (D-NY)–the chairman of the House Judiciary Committee–said they would support fencing and barriers where necessary along the border.
Rep. John Garamendi (D-CA) says Democrats support a barrier including a fence. "Democrats have repeatedly said that we will support border security, we will support all of its elements including fences," Garamendi said.
In D.C.-speak what is happening here is what's called "building the narrative." It's a ploy by which a political party goes out for several days and attempts to lay claim to an issue they previously opposed because internal polling shows that is the politically advantageous thing to do. They will no doubt argue they are not caving into POTUS Trump's demands, will fight over locations of said wall/fencing and/or the amount money to be spent in order to claim some sort of victory, but as of right now, the Democrats in Congress are undeniably moving in the direction of granting some funding for a border wall.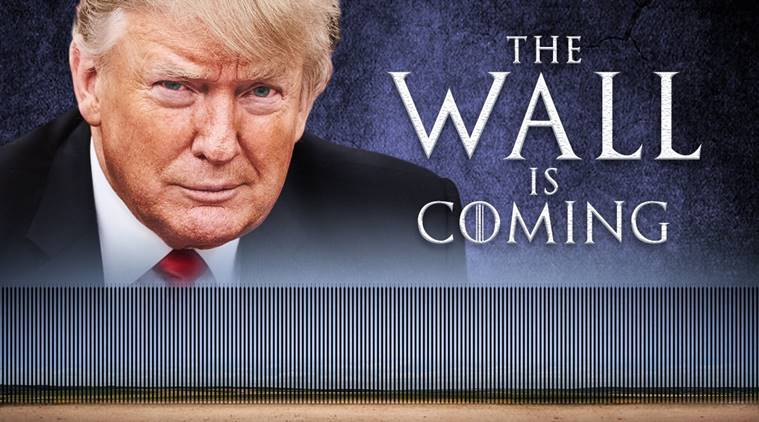 ---
A teacher on the brink. A father seeking justice.
Their paths are about to cross and their lives will never be the same…
"MR. DIAZ'S REVENGE cuts to the core of what is so wrong with so much in America. From schools that no longer teach within a society that has seemingly lost its ability to listen, it's a fictional story that in many ways is more real than what is portrayed on the news and that also has something very important to say to those still paying attention. The characters are believable, the action and dialogue riveting, with a message that should appeal to all of us. Read it. Read it now."
Available in e-book and paperback from Amazon.com HERE
---