Nike, the once-revered sporting goods company that has taken a political hard left turn of late, has stepped in it again big time by dropping a planned Betsy Ross/American flag edition after anti-America/anti-police, former NFL quarterback Colin Kaepernick complained the 1776-era flag was racist. 
The move has caused even more Nike consumers to become FORMER Nike consumers as exemplified by this response from Senator Ted Cruz:
Yep, I own lots of @Nike I've been a life-long customer, since I was kid. But they've now decided their shoes represent snide disdain for the American flag. Since they don't want my business anymore, I won't buy any more. Can anyone recommend a good sneaker co that's not so woke? https://t.co/XQfO9Dh737

— Ted Cruz (@tedcruz) July 2, 2019
Further highlighting the blatant money-grab hypocrisy of Kaepernick (who is paid by Nike to deliver mind-numbing propaganda disguised as social consciousness) is the company's long history of basic workers' rights abuses. Apparently, Mr. Kaepernick doesn't care about any of that. Pay him millions to"just do it" while calling law enforcement pigs and siding over and over again with anti-Americanism.
According to multiple investigative reports, approximately 80% of Nike factory workers are women who are often forced to work up to 80 hours per week for far less than a dollar an hour.
So, Kaepernick attacks the storied history that is Betsy Ross's contribution to America while saying nothing against, and taking millions of dollars from, a company many accuse of aggressively participating in slave labor practices.
That's not brave, noble, or "woke." It's just pure, self-serving greed—period. Mr. Kaepernick was a mediocre NFL talent who lost his starting job and then his place on the team. At the same time, he began to speak out against police officers, the military, and America and for that he was richly rewarded by Nike and others who believed anti-Americanism to be a sound marketing gimmick for a Millenial generation that was taught to hate the very country they are so blessed to be a part of—including Kaepernick himself.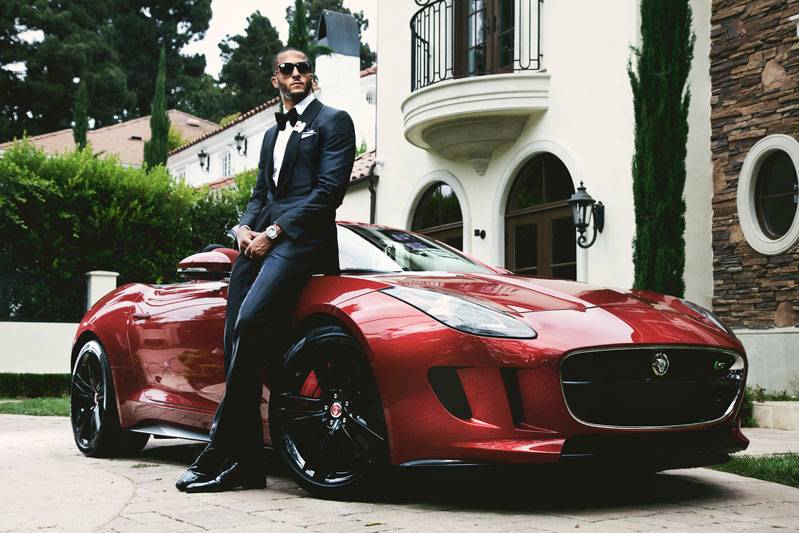 ---