The current socialist/globalist Pope recently declared that the desire to further secure America's southern border with a wall is immoral. President Trump, ever quick with the stinging comeback, reminded the Pope and all the world that the Vatican enjoys the security of an imposing 40-foot high wall to protect those inside.
Checkmate.
And while the Vatican might argue that it allows people to come and go freely into St Peter's Square that's true – but it's at the discretion of Vatican security who can choose to close the gates at their discretion and in fact do just that at 11:00 p.m. each and every day. Anyone remaining inside the square after that time are subject to arrest.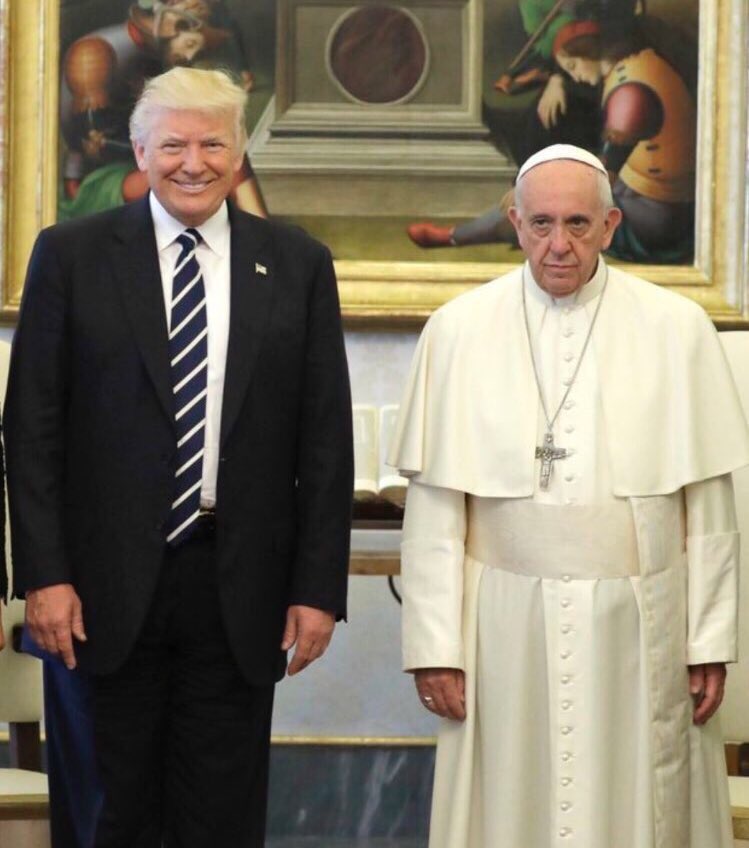 It should also be noted that Vatican security is among the most stringent in all the world which in turn makes the Pope's comments regarding the U.S. southern border even more hypocritical.
The Pope has been Trumped by his own ignorant words.
Well played, Mr. President…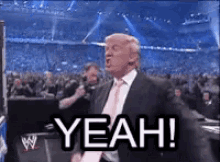 ---