More Democrat/Media lies are being revealed this week as the Trump economic miracle continues to charge upward and improve the lives of ALL Americans including women, minorities, and a long-suffering American Middle Class.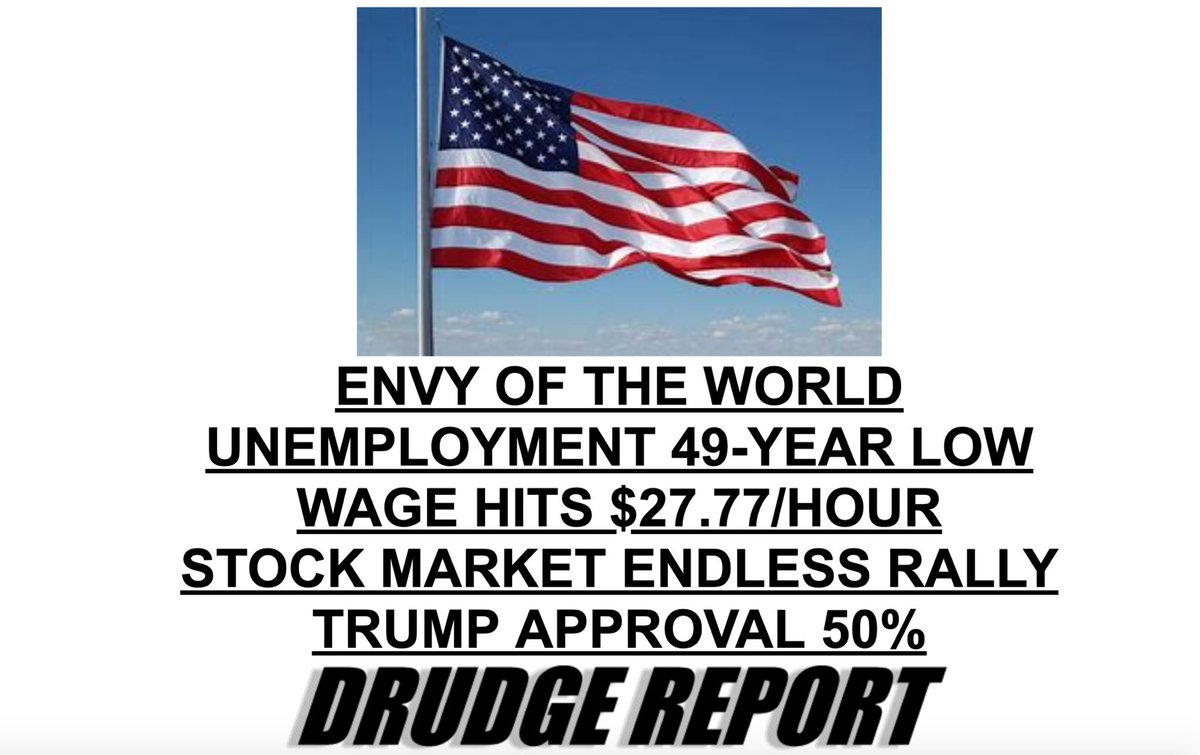 At no time in U.S. history has Hispanic unemployment been as low as it is right now.
It's the warm reality of the Trump economy—come into the country LEGALLY and benefit from less government regulation and more opportunity regardless of race, religion, or gender.
---