POTUS Trump is scheduled to return to the White House next week following a dramatic whirlwind foreign trip that has him logging tens of thousand of miles and meeting with a multitude of world leaders. Whispers now indicate that upon his return a White House shakeup is soon to follow.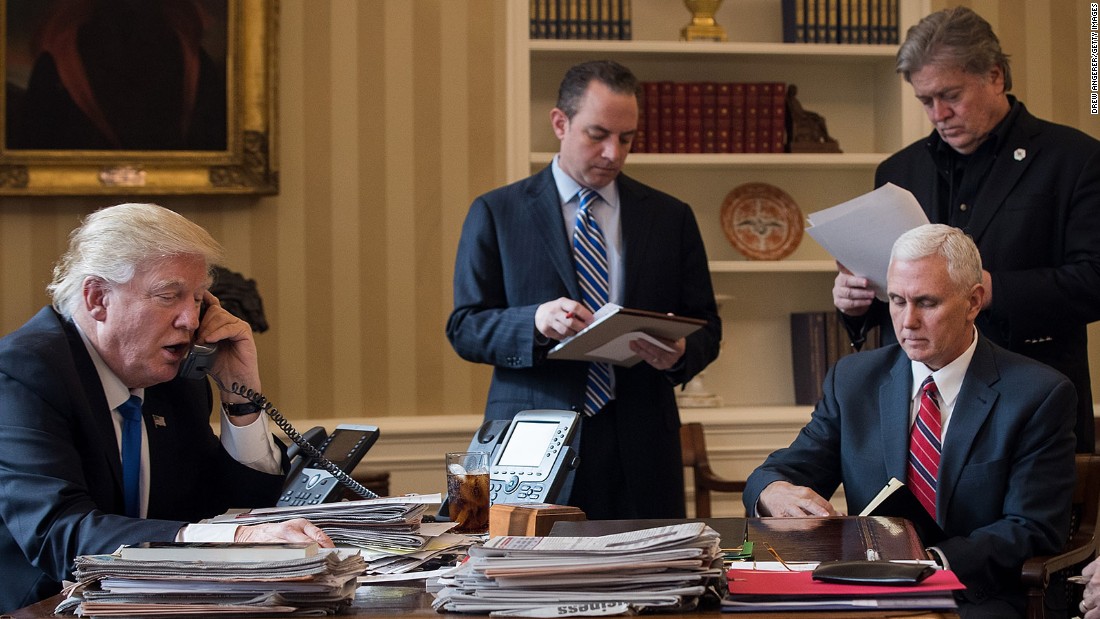 It is well known how upset Mr. Trump has become over the flood of White House leaks that have plagued his initial few months in office. Those leaks have been repeatedly used against him by a near-manic anti-Trump Mainstream Media. Just released reports indicate that at least some of the leakers have been found and may be facing prosecution.
SCOOP: Three White House staffers have been identified for leaking classified info. POTUS will fire 'multiple people' when he returns to DC.

— Trey Yingst (@TreyYingst) May 22, 2017
The President's political enemies, which include almost all Democrats and some Republicans, have used the chaos created by the repeated leaks to stall the Trump agenda that is focusing primarily on scrapping the failed Obamacare legislation and initiated sweeping tax cuts intended to bolster the economy and put more money into the pockets of a still suffering American Middle Class.
Mr. Trump left D.C. visibly frustrated. After being received so well by foreign leaders, he appears set to return more focused and determined than ever to get things done.
—————————