Let's call this a nice win for the common-sense American.
Following a bizarre ban of the Pledge of Allegiance by the far-left/socialist St. Louis Park City Council, hundreds packed the council chambers and demanded the Pledge be reinstated. Council members attempted to table the issue, likely hoping people would forget and move on.
THEY DIDN'T, and soon after, the council voted to reinstate the Pledge.
On a related side note, this took place in Congresswoman Ilhan Omar's district – the same Ilhan Omar who has long been attacking President Trump for his many America-first positions.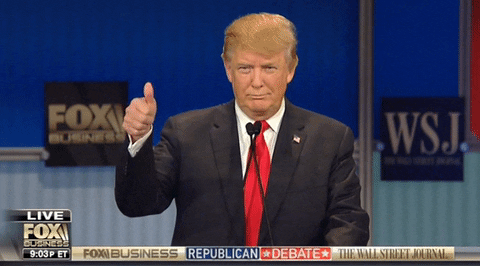 ---
---
"QUITE POSSIBLY THE SINGLE BEST BOOK I'VE READ THAT CAPTURES THE ANGER AND FRUSTRATION OF THE FORGOTTEN AMERICAN WHO FEELS PUSHED DOWN AND NEGLECTED BY A POLITICALLY-CORRECT WORLD GONE MAD. IT'S A STORY THAT IS AS SHOCKING AS IT IS BEAUTIFUL. IT STARTS OUT ONE WAY AND ENDS UP IN A PLACE I DIDN'T SEE COMING THAT HAD ME NODDING MY HEAD AND SAYING, "RIGHT ON!"
I STAND WITH MR. DIAZ BECAUSE I AM MR. DIAZ. WE ALL ARE. THESE ARE THE KINDS OF STORIES AMERICA-LOVING READERS MUST SUPPORT TO HELP FIGHT BACK AGAINST ALL THE CRAZINESS THAT'S TEARING OUR COUNTRY APART.
MR. DIAZ'S REVENGE IS TRULY A MUST-READ." -John K. Simms
E-BOOK: HERE
PAPERBACK: HERE
---