Award-winning actor Jon Voight, like so many millions of other Americans, has more than had enough of radical anti-American Democrats and their dangerously divisive media cohorts constantly attacking a U.S. president who has done more good for ALL citizens in just a few short years than the last three presidents who came before him combined.
Here he is delivering that very message to all of you willing to listen to truth over lies, and love over hate.
Please watch, listen, and share with others.
THIS IS WAR.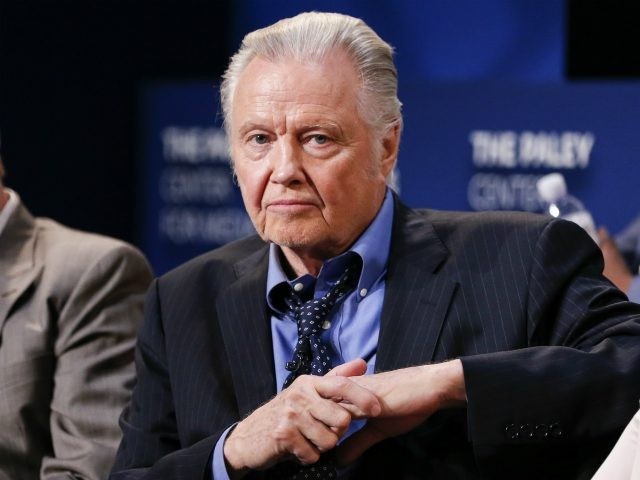 ---