For all those who have been whining "why don't they do something?" your wish is now reality.
Attorney General William Barr and Federal Prosecutor John Durham now have the authority to form a grand jury and file criminal charges against those responsible for the Trump-Russia hoax and the attempted Deep State coup against President Trump. Multiple Deep State figures both former and current will no doubt be involved, as well as the possible inclusion of various Democrat politicians and high-profile media figures.
The war for the soul of America has reached another critical level.
BREAKING: DOJ has shifted its administrative review of the origins of the Russia probe into a criminal investigation

The move gives John Durham the power to subpoena for witness testimony and documents, to impanel a grand jury and to file criminal charges https://t.co/MBnARap0UO

— Ryan Saavedra (@RealSaavedra) October 25, 2019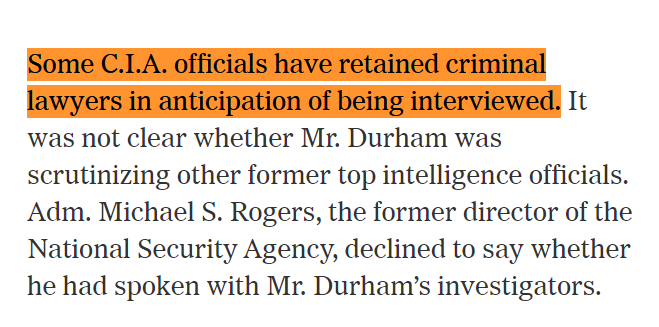 ---