Details are emerging fast and furious these days regarding the rampant and highly illegal alleged abuses carried out by high-ranking Obama officials before, during, and after the 2016 Election.
Here are details regarding one of the more important developments unfolding today that include the Obama administration's top intelligence official urging a reporter to take a 'kill shot" against decorated military general, Michael Flynn:
Via FOX NEWS:
An explosive new court filing from Michael Flynn's legal team alleges that FBI agents manipulated official records of the former national security adviser's 2017 interview that led to him being charged with lying to investigators. It's Flynn's lawyers' latest attempt to get the case thrown out.
Sidney Powell, Flynn's attorney, filed a 37-page motion on Thursday, outlining several big allegations, once again requesting the government produce all evidence as it relates to Flynn — urging the court to "dismiss the entire prosecution for outrageous government misconduct" and hold the prosecutors in contempt.
The entire case stemmed from that FBI interview where Flynn was asked about his conversations with former Russian Ambassador Sergey Kislyak. Flynn ultimately pleaded guilty to making false statements regarding those conversations during his interview, as part of former Special Counsel Robert Mueller's investigation.
But as his legal team goes on offense in the long-running and still unresolved court proceedings, Powell alleged that FBI officials manipulated Flynn's FBI 302 — a form used by agents to report or summarize interviews. It's not clear who may have done the alleged editing, though ex-FBI agent Peter Strzok was involved in the original interview.
"Those changes added an unequivocal statement that 'Flynn stated he did not' — in response to whether Mr. Flynn had asked Kislyak to vote in a certain manner or slow down the UN vote [on sanctions]," Powell wrote. "This is a deceptive manipulation because, as the notes of the agents show, Mr. Flynn was not even sure he had spoken to Russia/Kislyak on the issue. He had talked to dozens of countries."
Powell also alleged that agents added: "or if Kislyak described any Russian response to a request by Flynn."
"That question and answer does not appear in the notes, yet it was made into a criminal offense," Powell wrote. "The draft also shows that the agents moved a sentence to make it seem to be an answer to a question it was not." (If true, this is clear and undeniable evidence of a Deep State set up against an innocent man – a set up that was then used in part to initiate the illegal coup attempt against President Trump.)
…Powell went on to allege that, at former FBI Director James Comey's direction, McCabe "personally called Flynn to pave the way for the uncounseled conversation."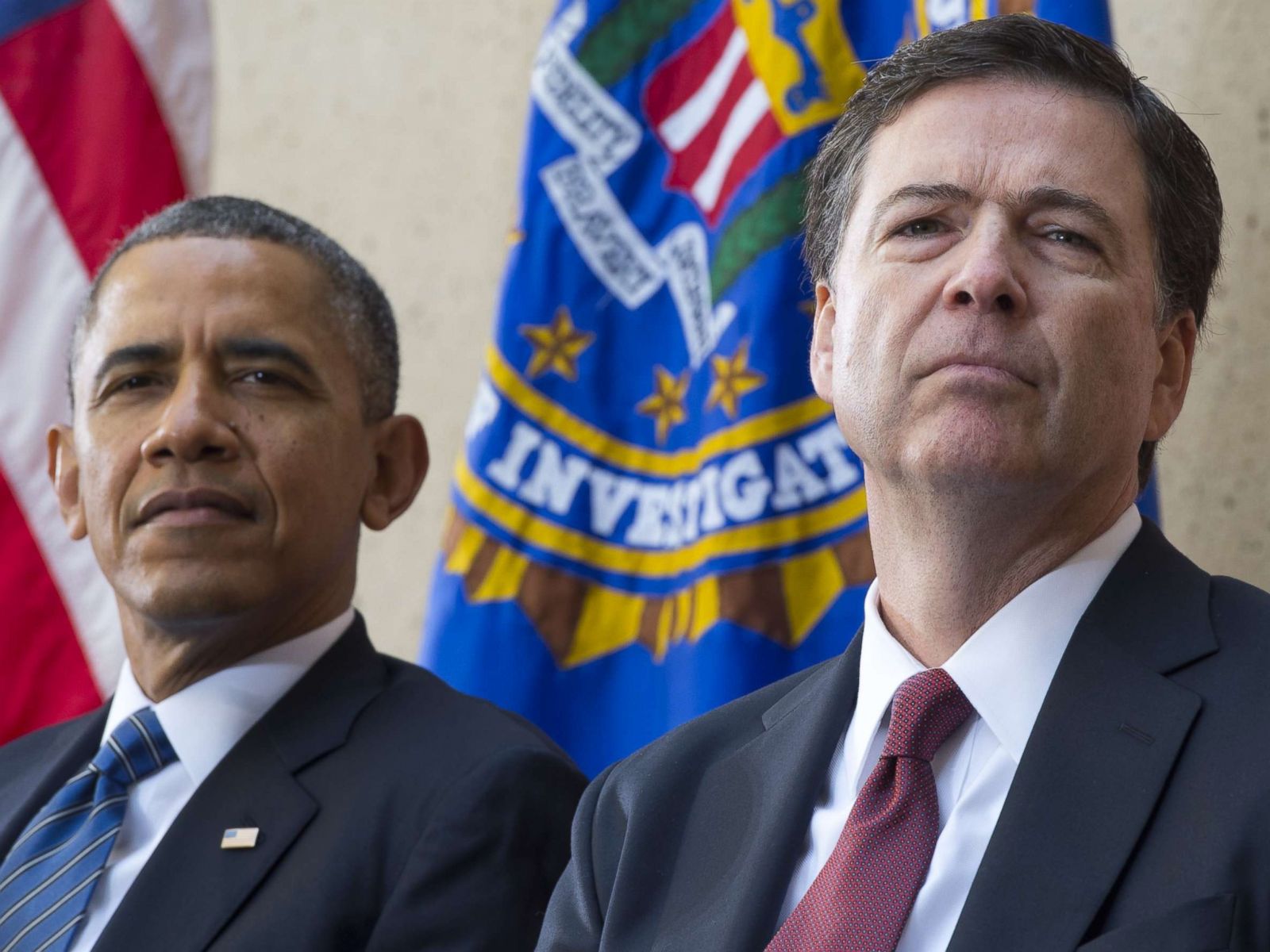 While saying "Comey and McCabe were executing their own agenda—not investigating a crime," she continued to claim the government is hiding evidence "of the original 302, other exculpatory texts, and other forms of information completely."
…Powell also referenced a purported conversation between former Director of National Intelligence James Clapper and Washington Post reporter David Ignatius, claiming Clapper told the reporter "words to the effect of 'take the kill shot on Flynn,'" after he reportedly obtained the transcript of Flynn's phone calls.
A spokesman for Clapper, though, told Fox News that he "absolutely did not say those words to David Ignatius."
"It's absolutely false," the spokesman said. "It's absurd."
Ignatius did not immediately respond to Fox News' request for comment.
Powell's filing is just the latest in a series of motions brought to the court on behalf of Flynn. Last week, Powell demanded federal prosecutors turn over two cellphones used by Maltese professor Joseph Mifsud, whose role in the Trump-Russia investigation has long been shrouded in mystery.
Powell's defense of Flynn has caused an escalating battle with the government, with Flynn's sentencing still up in the air for his guilty plea. The government said in late August that the case was ready for sentencing, after months of delay. U.S. District Judge Emmet Sullivan has set a Dec. 18 sentencing date, though it's unclear whether it could be pushed off again.
——————–
Remember, all of the above developments are being rolled out at the exact same time as the ongoing DOJ investigation into 2016 election manipulation by former Obama-era officials, including but not limited to foreign interference, was escalated to a full-on criminal investigation.
It would appear the Trump administration has been carefully lining up their ducks and are now set to unleash hell upon those responsible for their attempts to thwart the will of the American voters and the results of the 2016 election. 
---