The sharks are circling the sharks it seems. There is NO WAY Joe Biden risks alienating his former boss like this unless he's extremely nervous about what the investigation into his dealings regarding Ukraine might reveal.
Popcorn moment indeed!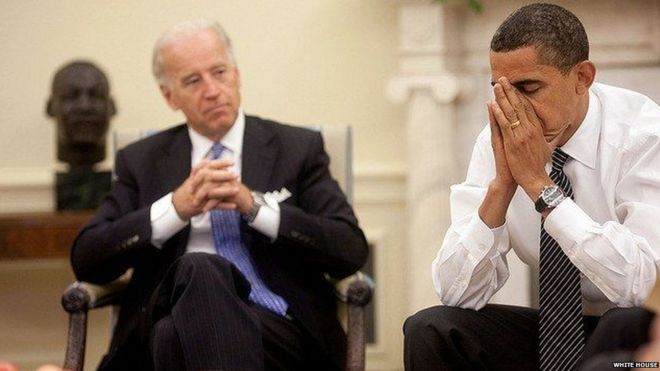 Today the Biden Campaign tossed Barack Obama under the bus — blaming Obama for approving Hunter Biden's position.
---