"Dirty Cop."
So goes the moniker for disgraced former FBI Director, James Comey, and a multitude of other high-ranking Obama-era officials who have now been proven beyond a doubt to have attempted to dismantle the results of the 2016 Election.
More information is said to be coming soon even as the far-left media attempts to distract and deflect what are undeniably shocking developments that give yet further proof to all those who have suggested the Deep State was out to destroy President Trump and his supporters.
If similar evidence continue to come out this will prove to be the single most significant political scandal in American history.
DEVELOPING…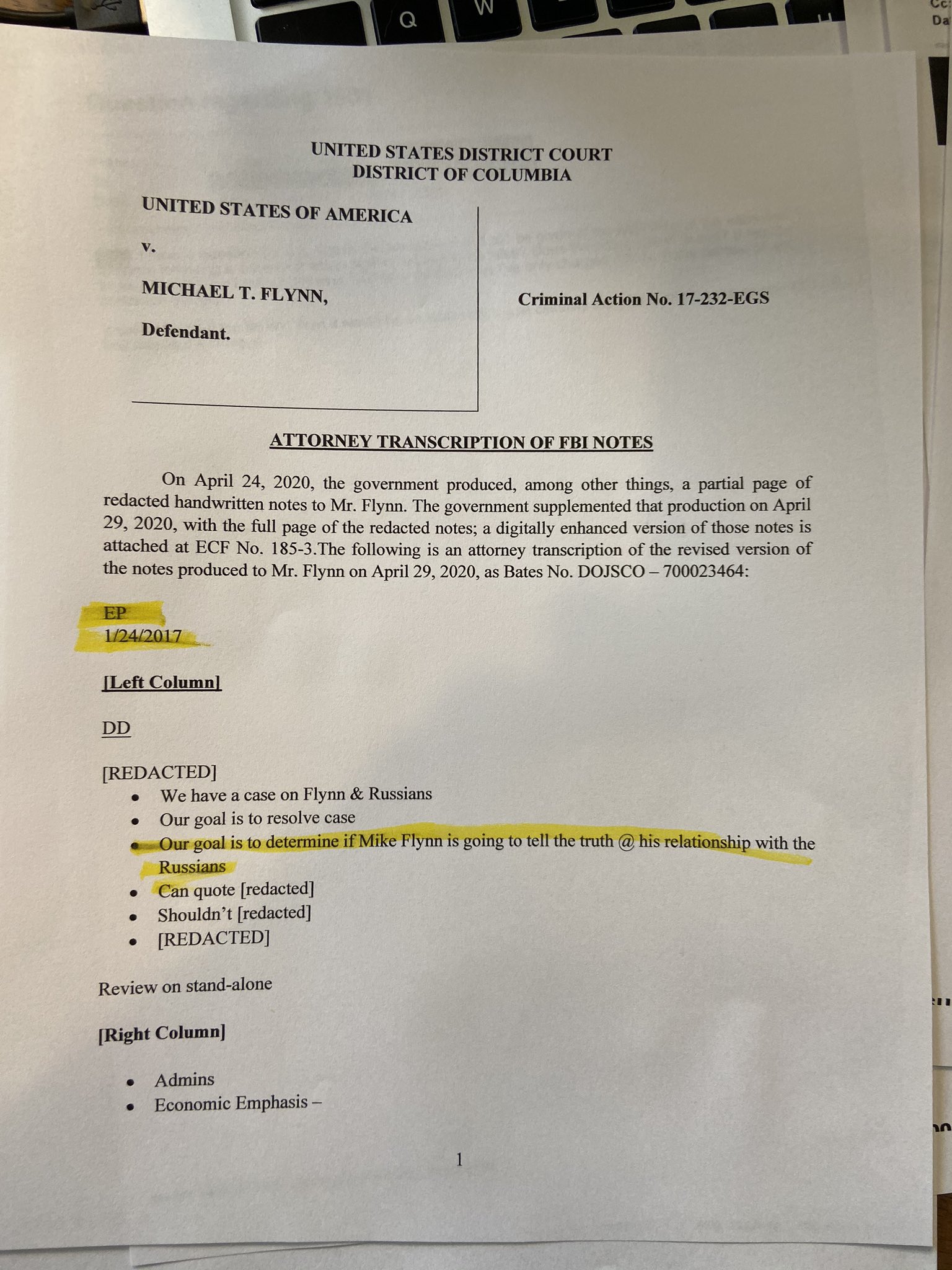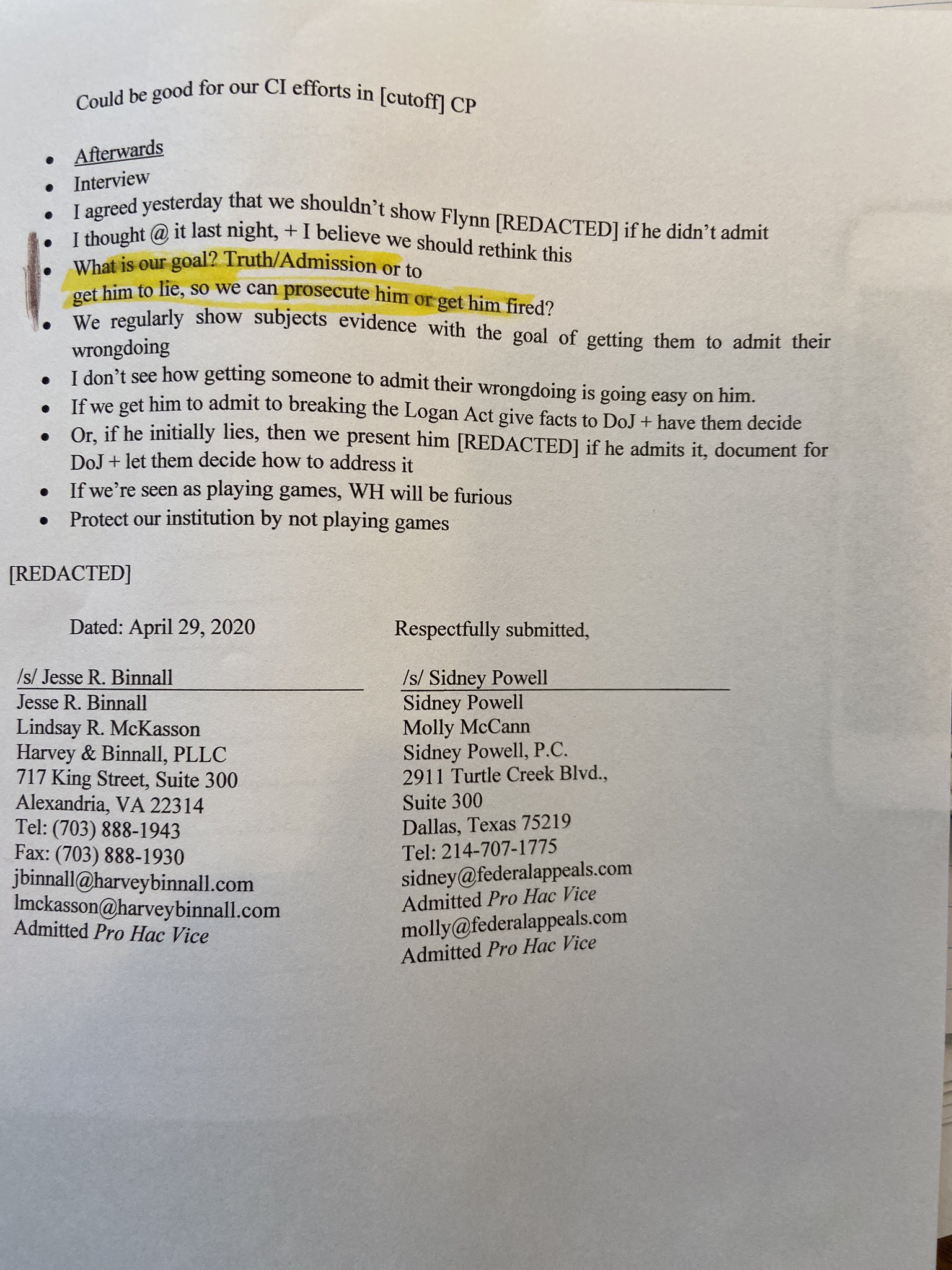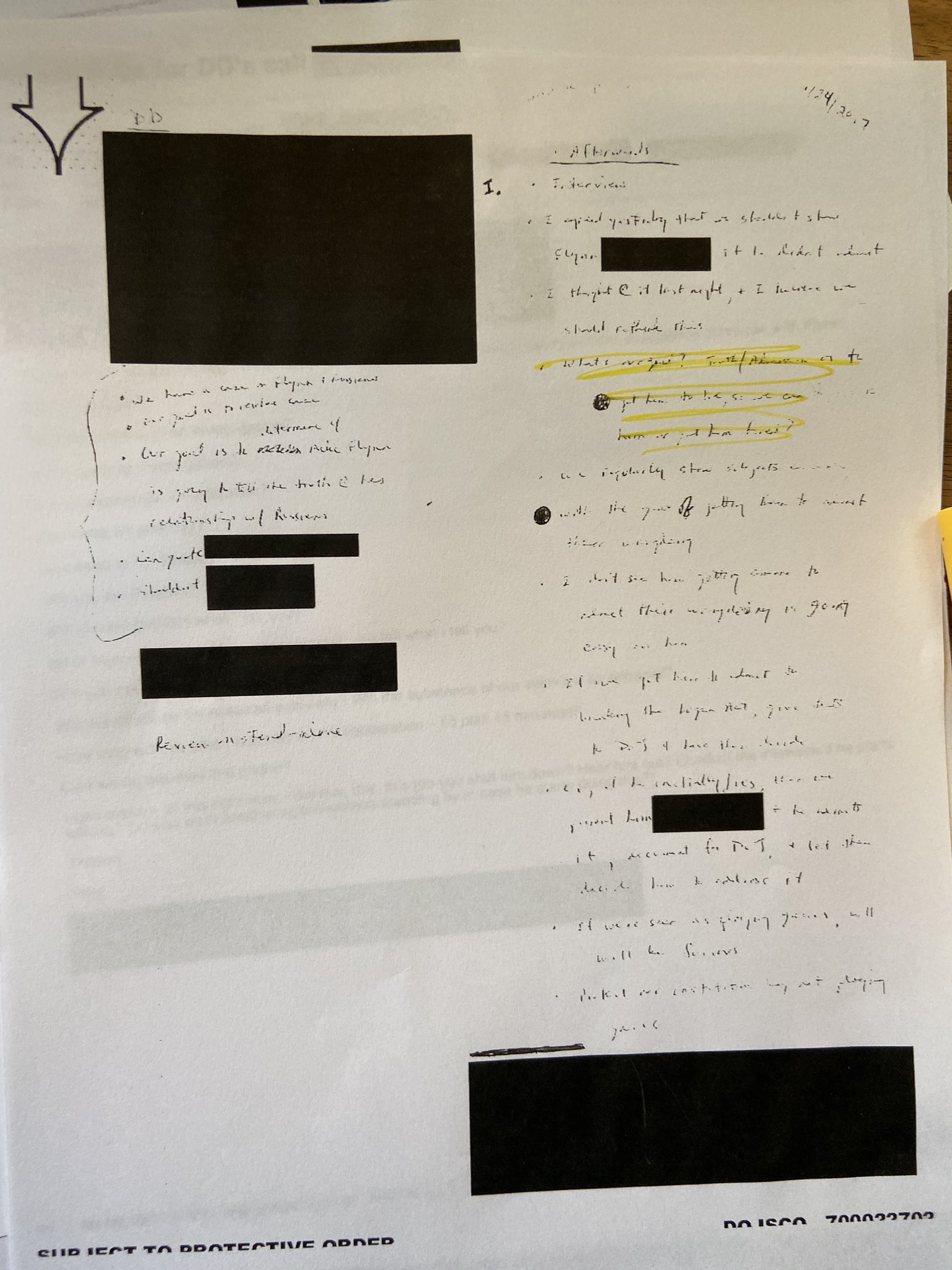 .@CNN doesn't want to speak about their persecution of General Michael Flynn & why they got the story so wrong. They, along with others, should pay a big price for what they have purposely done to this man & his family. They won't even cover the big breaking news about this scam!

— Donald J. Trump (@realDonaldTrump) April 30, 2020