Salon owner Shelley Luther just wants to work and provide for her children.
A Texas judge chose to make an example of her and threw her in jail for violating city coronavirus lockdown orders.
What followed was a groundswell of support for Luther from millions of Americans all across the country.
Today, Texas governor Greg Abbot banned the use of jail time to punish people who choose not to follow what a growing number now believe to be an unconstitutional overreach of government authority.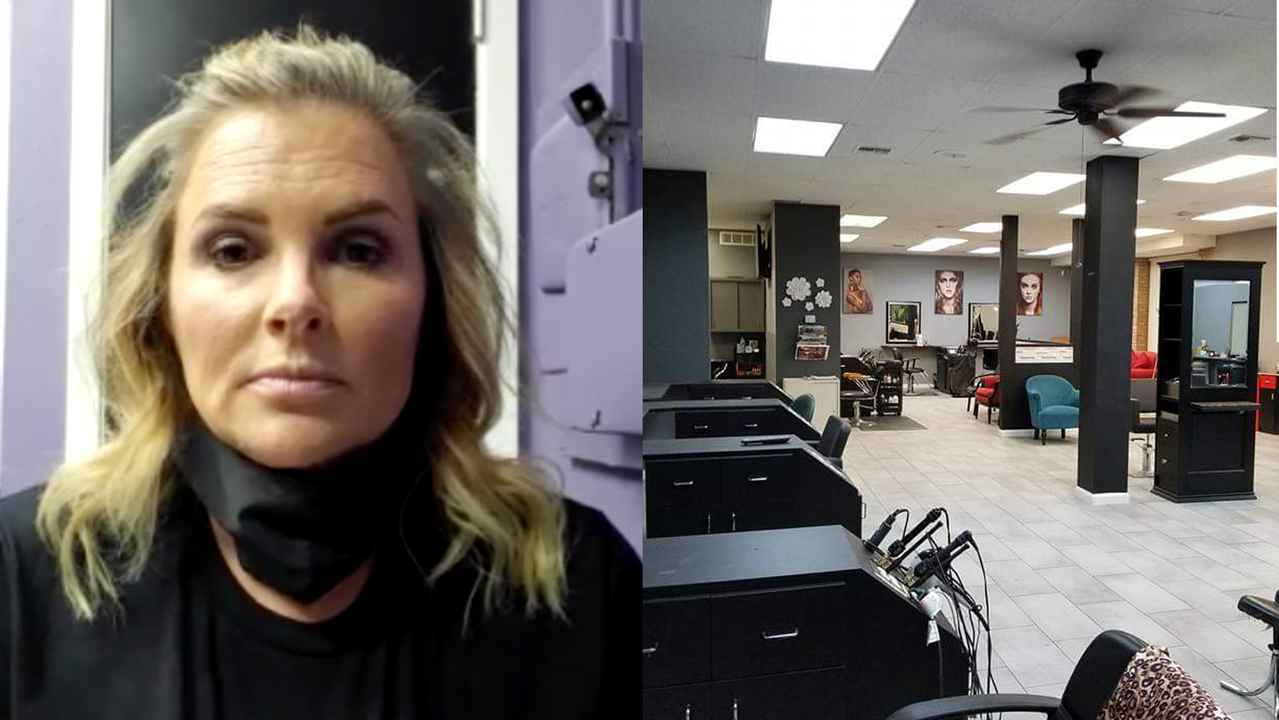 It's believed Luther will be released later today.
Some fear the Dallas government will attempt to enforce fines against her in a case that quickly became a symbolic one for Americans now demanding to be allowed to return to work as mounting evidence suggests the coronavirus is not nearly the threat to lives as was earlier reported.
President Trump continues to push for re-opening the country as well while maintaining careful measures to minimize the threat to those most at risk of Covid-19 complications. He has been overwhelmingly attacked by the far-left media for doing so even as he declares that America cannot simply remain closed indefinitely.
The backdrop to all of this remains the upcoming 2020 election as Democrats who demanded the lockdown are now using its impact to blame the president for the economic difficulties that were the result.