President Trump's navigation of the ongoing U.S. – China trade deal negotiations has been a master-class of determination and results which have left China scrambling to stay afloat and increasingly desperate for a deal.
No president before him has outmaneuvered China so decisively and the end result appears to be confirmation of the United States as the world's dominant economic and military super-power as well as the potential for millions of new American jobs. Remarkable.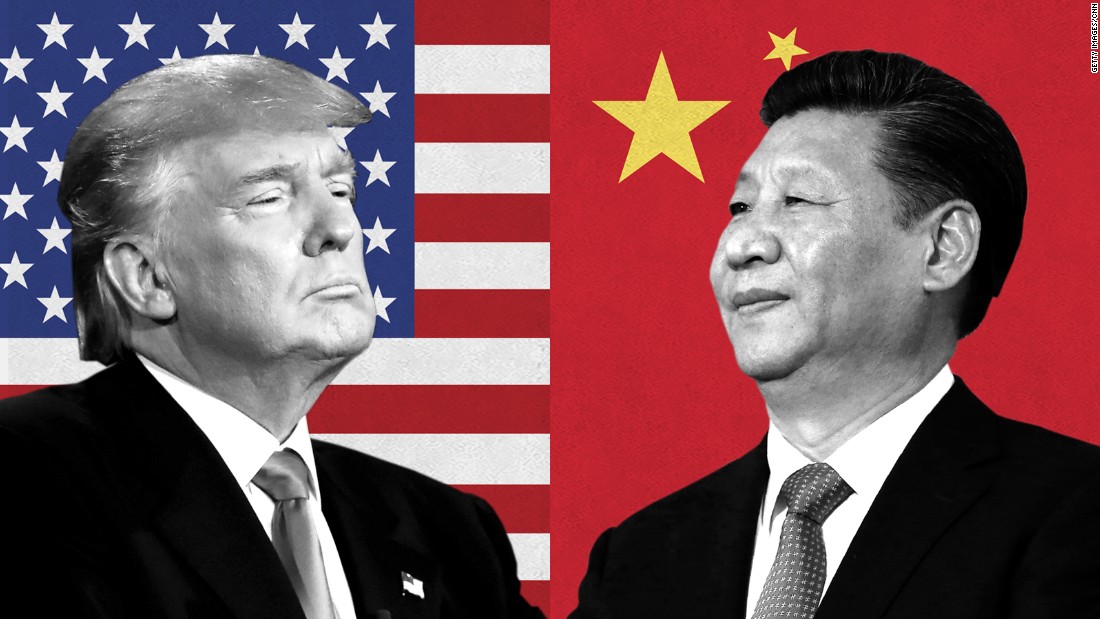 Via Yahoo News:
Two Chinese companies failed to repay bonds worth a combined half a billion dollars on Monday, underscoring rising debt risks in the highly leveraged nation as the economy slows.
Peking University Founder Group was unable to secure sufficient funding to repay a 270-day, 2 billion yuan ($285 million) bond, according to a company filing to the National Interbank Funding Center. Tunghsu Optoelectronic Technology Co. failed to deliver repayment on both interest and principal on a 1.7 billion yuan bond, according to Shanghai Clearing House.
The quickening speed of bond defaults in China, especially among ailing private firms, highlights the growing financial strain triggered by the country's worst economic slowdown in three decades and unabated trade tensions with the U.S. Last week, industrial firm Xiwang Group failed to pay a 1 billion yuan bond, missing a fresh repayment deadline on an already defaulted bond.
That "worst economic slowdown in three decades" is no accident. Rather, it's the direct result of President Trump's trade war policies which have had a negligible impact on the U.S. economy while pushing China to the brink of economic disaster. In short, the president has clearly been right all along – China needs us far more than we need them.
The question now is why no president before Mr. Trump was willing to push back against China's multitude of economic manipulations that have long cost U.S. jobs and overall security. Presidents Obama, Bush, and Clinton were particularly willing to either bow before (in Mr. Obama's case) or ignore (in Bush and Clinton's cases) China's rampant economic abuses.
With President Trump, the tone has been drastically different and clearly in favor of the U.S. above the interests of communist China.