Now THIS is BIG news. Not the kind wrapped in the fake impeachment hoax delivered by do-nothing Dems but rather real work and real results from the Trump White House that could lead to millions of new American jobs and BILLIONS in revenue added to the U.S. economy year after year after year.
Many said it couldn't be done. President Trump thought different and made the seemingly impossible happen. It's something no other American president before him was willing to take on – until voters elected Donald Trump to be their president so that  American interests would finally come first.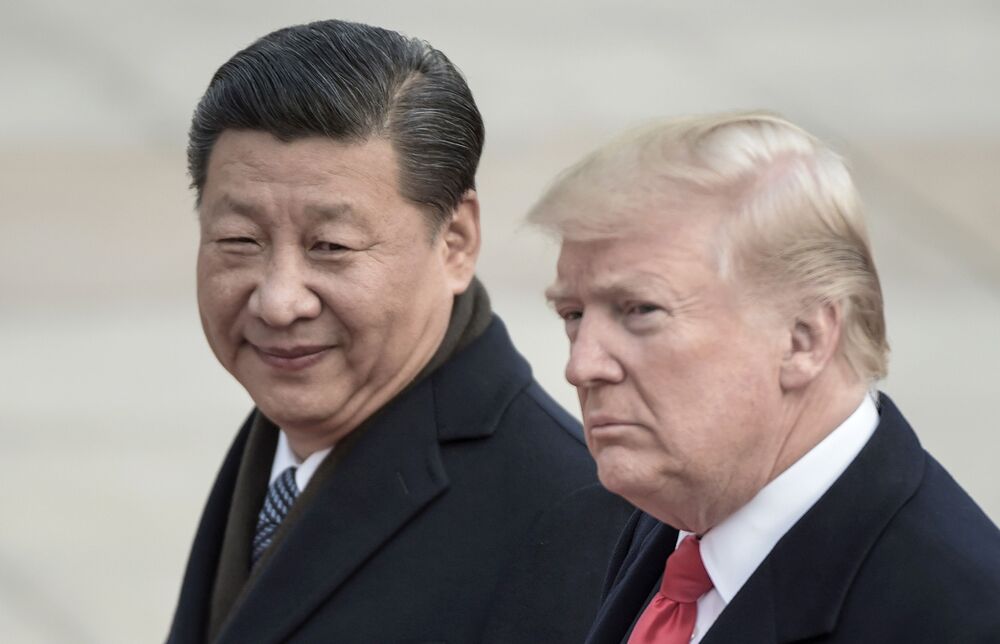 Via Bloomberg:
U.S. Reaches Deal in Principle With China, Awaits Trump Sign-Off
U.S. negotiators have reached the terms of a phase-one trade deal with China that now awaits President Donald Trump's approval, according to people briefed on the plans, Bloomberg News reports.
Trade advisers are set to meet with the president at 2:30 p.m. to discuss the agreement. An announcement could come as soon as this afternoon, the people said. A White House spokesperson declined to comment.