He was put in charge of the fake House impeachment inquiry perhaps because of his penchant for lying about anything at any time and making good on the reputation yet again, here is Democrat Adam Schiff caught engaged in another fabrication. Schiff claimed the Ukraine whistleblower has been receiving "death threats." Really? How is that possible given no-one is supposed to know who the fake whistleblower even is!???
JUST IN: Adam Schiff claims whistleblower in Ukraine scandal has been receiving death threats, but forgets the whistleblower is anonymous

— BNL NEWS (@BreakingNLive) October 8, 2019
If Schiff represents the best of the 2019 version of the Democrat Party, that's a party in some serious trouble. He shouldn't be trusted to fill a coffee order let alone chair a congressional committee.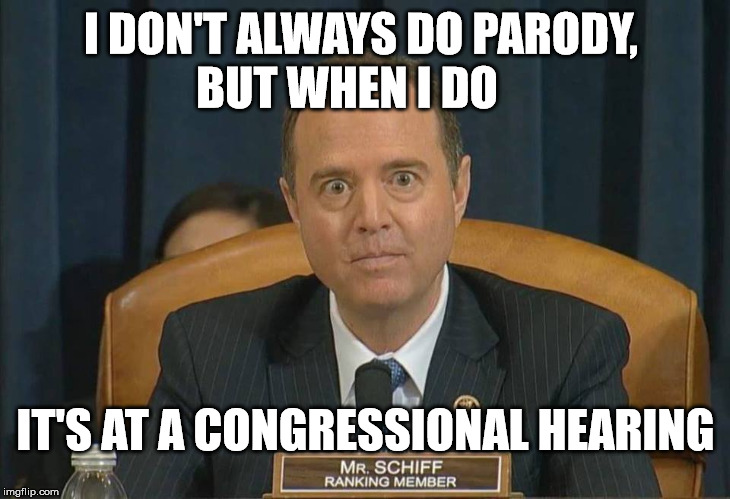 ---