A booming economy and cleaner energy production? The experts have long been saying that couldn't happen.
Well, it is happening now and for the first time ever due in great part to the stalwart leadership of President Donald Trump.
Read on to learn more: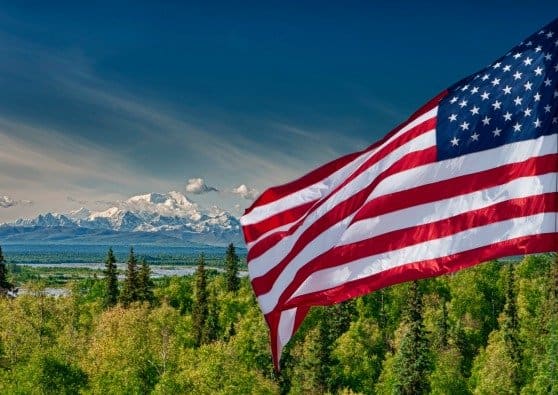 FACT you will NEVER see on the 6 o'clock news: U.S. emissions FELL 2.9%, or by 140 million tons, continuing the trend of the United States LEADING THE WORLD IN TOTAL EMISSIONS DECLINE since 2000. https://t.co/bZTkmCZbOs

— Ted Cruz (@tedcruz) February 12, 2020
"The United States saw the largest decline in energy-related CO2 emissions in 2019 on a country basis – a fall of 140 Mt, or 2.9%, to 4.8 Gt," reported the The International Energy Agency (IEA) Tuesday. "US emissions are now down almost 1 Gt from their peak in the year 2000, the largest absolute decline by any country over that period."
Here's what so many in the far-left media and academia willfully neglect to disclose – The United States is being transformed into a clean energy leader due to lessening of government interference/regulations which in turn have allowed the wheels of prosperity to improve technology that result in more efficient and cleaner energy production.
As for communist China, where the government ultimately controls every facet of the economy, a literal dark cloud hangs over the region due to its high levels of dirty energy production.
You want a cleaner / healthier planet? Let a free market economy get us there.
President Trump and his tens of millions of supporters understand that basic truth. Hopefully, now that the science is settled on the benefits of the Trump economy, more and more will leave their ignorance on the subject behind and join them.