It's yet another significant minority success story the far-left media would rather not talk about. (though even the Washington Post couldn't ignore this one!) No president has ever generated more jobs for minorities (and women) than President Trump. In fact, the number of new jobs for people of color is outpacing those for white Americans. This remarkable transformation is a stark difference to the Obama years that saw minority unemployment skyrocket and black and Hispanic communities decimated by the plagues of poverty and resulting crime.
In 2016 Donald Trump promised minority voters he wouldn't rest until their lives were made better.
It is undeniable he has delivered on that promise to a degree far greater than anyone but he could have imagined.
Via WAPO:
When Mónica Hernández told her husband that her 2019 New Year's resolution was to go back to work, he was surprised. He kept asking her if that's what she really wanted to do. She had been out of the workforce for a year after a difficult pregnancy and the birth of their first child.
"I want to put my brain to use," Hernández told her husband. "Now my son is here, and it makes me want to do even more."
Hernández, 28, landed a job this spring as a part-time receptionist at Impressions Pediatric Therapy in Maryland, making her part of a surge of Hispanic and African American women who are entering the workforce amid one of the hottest labor markets in U.S. history.
Today, she earns $15 an hour, a big jump from the $9-an-hour cashier jobs she once thought would be her working life. Work in the healthcare and pharmaceutical industries is responsible. Clients like that Hernández is bilingual, and the owner of the fast-growing therapy practice just offered her a full-time position.
The surge of minority women getting jobs has helped push the U.S. workforce across a historic threshold. For the first time, most new hires of prime working age (25 to 54) are people of color, according to a Washington Post analysis of data the Labor Department began collecting in the 1970s. Minority hires overtook white hires last year.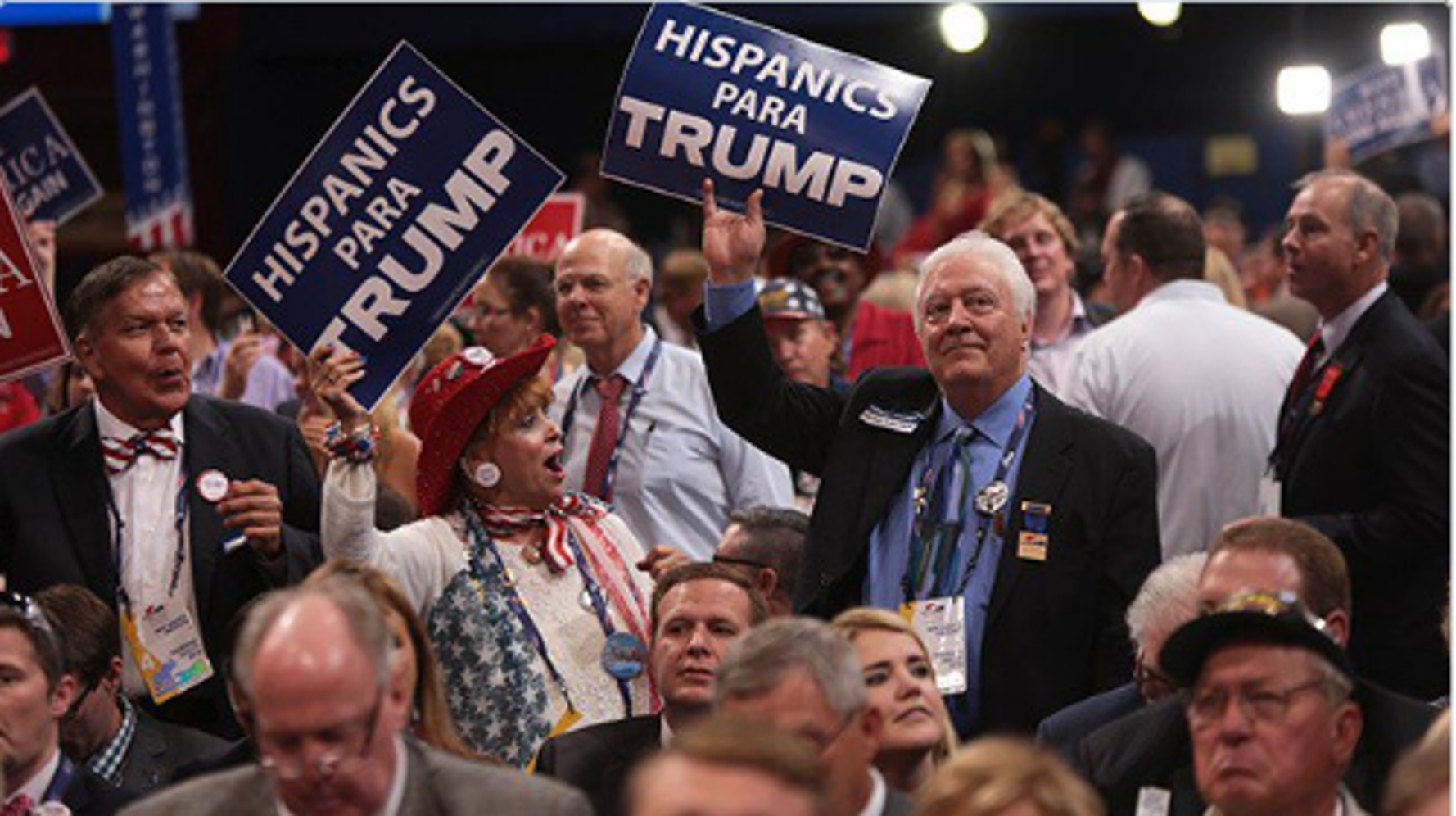 ---
President Trump loves people regardless of race or gender. He has devoted the sunset years of his life to giving back as much to as many to a degree no other national political figure has ever done before him. Where the political class normally comes to Washington D.C. to make money for themselves, Donald Trump did so to improve opportunities for everyone else. To date, estimates indicate he has lost nearly a billion dollars in personal worth due to his time as President of the United States.
Is there any other politician you can you say that about?
If the media was not so corrupt, if more people took just a little time to learn the truth, Donald Trump would rightfully be the most beloved president in our lifetimes.
---