No president has done more for minorities than President Donald Trump. 
As much as Democrats don't like to hear it those are the facts.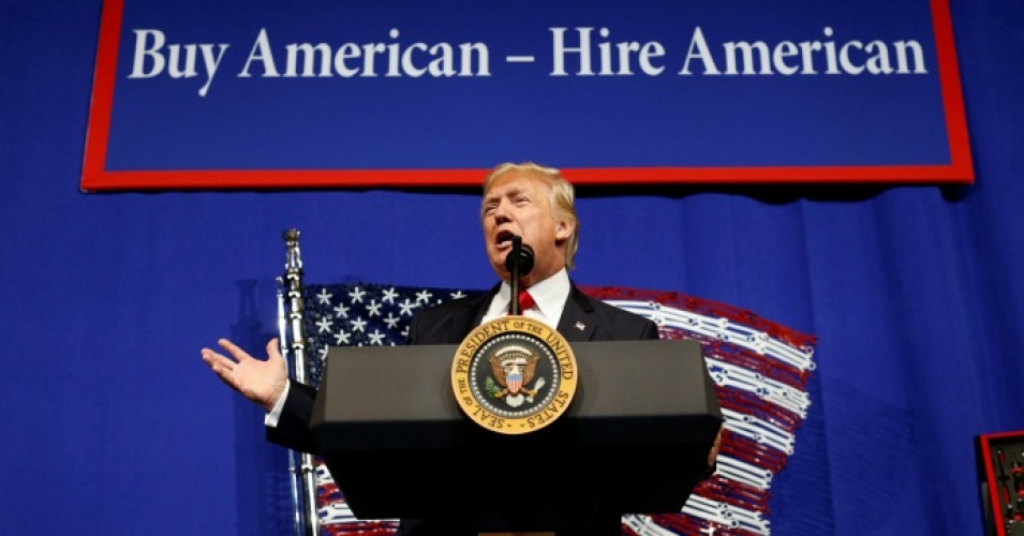 Via CNBC:
Unemployment hit a fresh 50-year low in September even though nonfarm payrolls rose by just 136,000 as the economy nears full employment, the Labor Department reported Friday.
Also, the jobless rate for Hispanics also hit a new record low, while the level for African Americans maintained its lowest ever.
Unemployment also fell sharply for Asian Americans, dropping to 2.5%
---