Some have noted how Hillary Clinton suddenly re-emerged from the political darkness with a slate of public appearances at the exact same time House Democrats launched their dangerously divisive "impeachment inquiry" against President Trump.
Coincidence? Hardly. Word is the twice-failed presidential candidate now thinks a third time might really be the charm.
"She's running. She's just trying to decide how to fit her way in."
-Steve Bannon during an interview on Fox News
—————-
The motivation is two-fold. Hillary wants redemption for what will likely go down in history as the single greatest political upset in the history of U.S. politics. She had the entire establishment in her corner, including the media and deep-pocket donors – but lost to a true D.C. outsider.
It's also out of necessity. The Clintons' stock has fallen off a cliff since 2016. Donations to the troubled Clinton Foundation have dried up as has the speaking fees for which they raked in millions.
So, with the arrival of the House impeachment inquiry, Hillary is trying hard to push her way back into political relevance while also delighted to see the two greatest obstacles to a third White House bid, President Trump and would-be Democrat front-runner Joe Biden, both damaged by the ongoing impeachment inquiry.
She wants a shot at 2020. She wants it bad.
Word is there's one person's blessing that has yet to be given to her, though, and without his approval, her chances of fully re-emerging as a viable 2020 choice remain slim.
Will the Clintons be made to kiss the ring?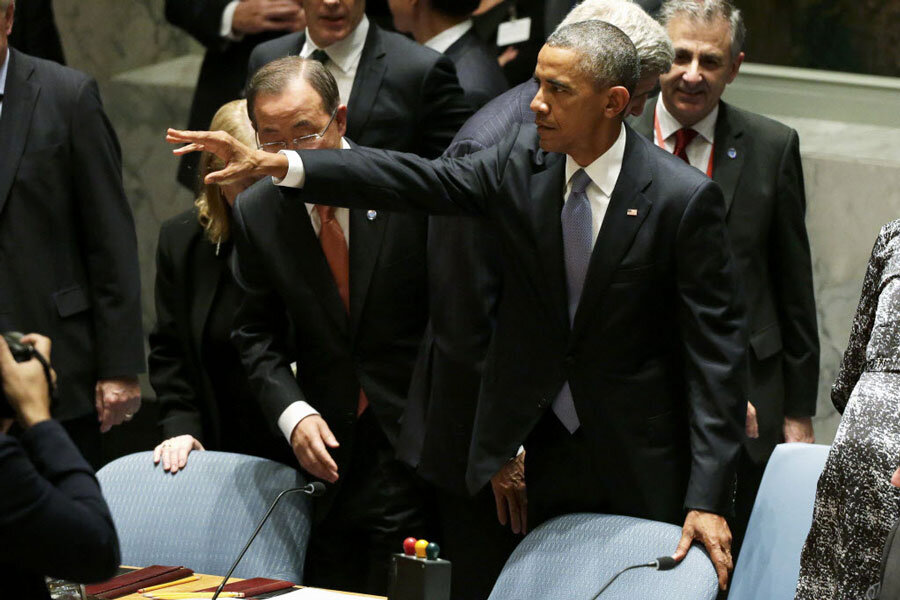 DEVELOPING…
---