For a lifelong businessman the swampy workings of Washington D.C. have to be proving to be an even more daunting task than President Trump could have imagined. He knew it was going to be bad but THIS bad? No, there isn't anyone who could have predicted how unhinged the D.C. swamp would become when its long-standing (and highly profitable for politicians) status quo was challenged by the first true political outsider to be elected to the White House in the history of the nation.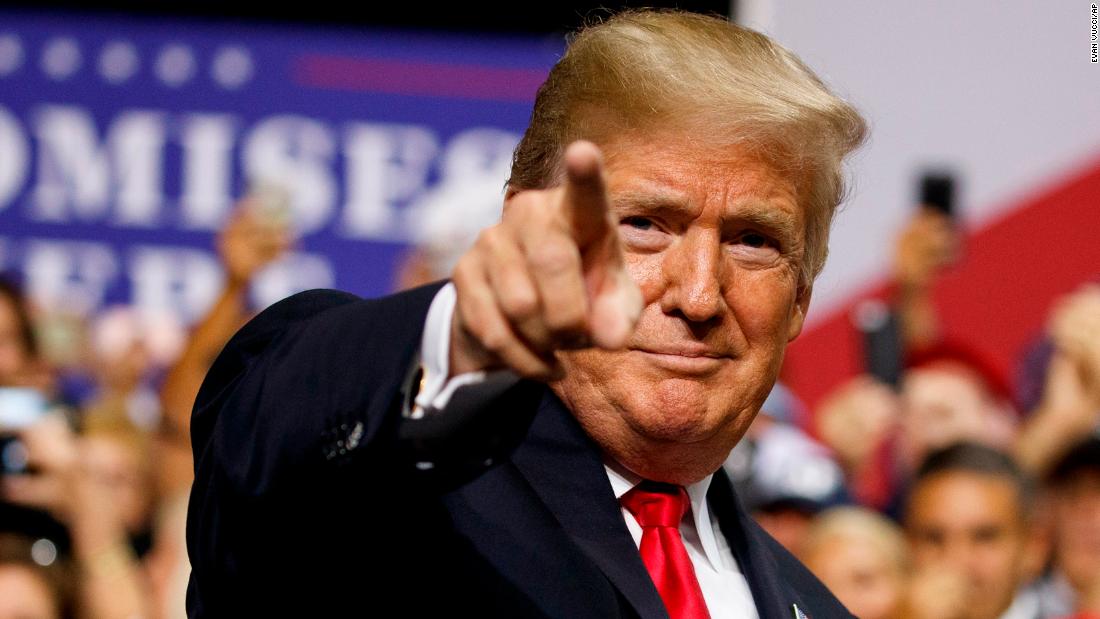 And so with this week's State of the Union address just a few days away, President Trump forges forward as he has always done with shoulders back and head held high, to speak directly to the tens of millions of Americans who have benefitted from his remarkably successful America-First agenda while largely ignoring the perpetually whining and preening political class that so openly despises the very people who helped to make Trump president and America greater than it has been in quite some time.
The American people know that America is much better off than it was a few years ago and that improvement was promised and then delivered by one man – President Donald J. Trump.
President Donald Trump will use next week's State of the Union to promote what he calls the "Great American comeback," according to a senior administration official.
The speech comes at a moment when Trump is hoping to put his Senate impeachment trial behind him. White House officials say Trump wants to use the nationally-televised address to highlight his administration's efforts to bolster the economy, tighten immigration rules and lower prescription drug costs just as his reelection effort accelerate.
"I think it's safe to say the speech will celebrate American economic and military strength and present an optimistic vision of America's future," said the senior administration official, who briefed reporters on the broad outlines of the speech that Trump is scheduled to deliver before a joint session of Congress Tuesday.
But for the second straight year, Trump will deliver his speech with a cloud over his presidency as his Senate impeachment edges to a rancorous close. Last year, Trump was forced to postpone his speech because of the longest government shutdown in the nation's history triggered by bitter partisan battle over his push for funding for his border wall along the U.S.-Mexico border.
Trump appeared headed for an all-but-certain impeachment acquittal as senators prepared on Friday to reject efforts to call more witnesses to testify about his efforts to pressure Ukraine's president to investigate former Vice President Joe Biden and his son's business dealings in the Eastern European nation.
In recent days, Trump has spoken out bitterly about what he calls a "hoax" trial pushed by his Democratic opponents.
But White House officials stressed Friday that the president was determined to offer an "optimistic" message with his address and believe that he could strike a chord with Americans by highlighting the strength of economy under his watch.
"I've heard the President say in a public forum …. that he always thought America could unite around success," the administration official said.
Trump has invited U.S. Army veteran Tony Rankins, who has battled post-traumatic stress disorder and battled drug addiction, and Raul Ortiz, a deputy chief of the U.S. Border Patrol, to be two of his guests at the speech, the official added.
---