While motivated to see President Trump go down as a one-term POTUS, far-left voters are far less excited by the slew of potential presidential nominees who claim they can make that happen.
Overall voter interest in any of the Democrat candidates is lukewarm at best, leaving party leaders worrying over an impending Trump 2020 landslide.
Via The Hill:
The fear of putting up the wrong person is palpable," said Jeremy Rosner, a veteran Democratic pollster. "It comes up in every focus group and every conversation I have with Democrats. It's top of mind and intense and it's behind a lot of the fluidity in this race."
Voters — or at least a large number of them — have yet to fall in love with a single candidate.
Former Vice President Joe Biden's campaign is centered on the idea that he is the best person to face Trump. He argues he is the candidate who can take back the Trump states of Michigan, Pennsylvania and Florida.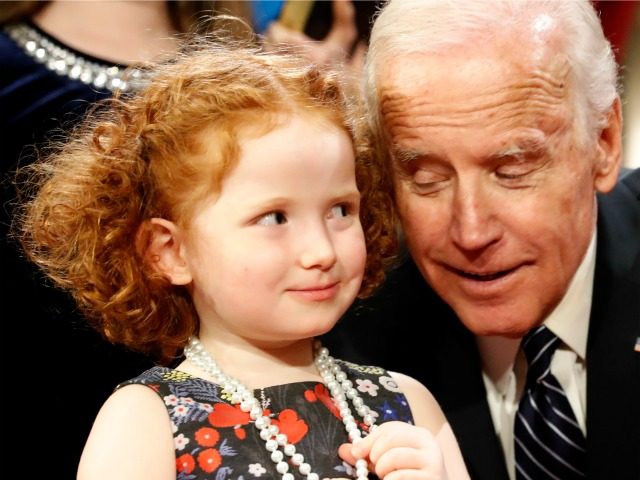 Yet the gaffe-prone Biden has stumbled on the debate stage and in campaign appearances, undercutting his electability argument. Critics say Trump would seize upon his stumbles and that Democrats need to nominate someone who will excite the progressive base.
Sens. Elizabeth Warren (D-Mass.) and Bernie Sanders (I-Vt.) are both chasing Biden. The two progressives excite the liberal base, but face doubts about whether they are too far to the left to defeat Trump.
Trump's attack on Warren's statements about her Native American heritage have also led to nervousness for some Democratic voters, who see the issue as a potential serious vulnerability for her.
Sen. Kamala Harris (D-Calif.) made a strong statement for her candidacy after taking on Biden at the first round of debates. Her charisma and the fact that she is a relatively new face to the national stage are both seen as positives and reasons her campaign could still achieve liftoff.
At the same time, she was shaky in her second debate and her support in polls has slipped.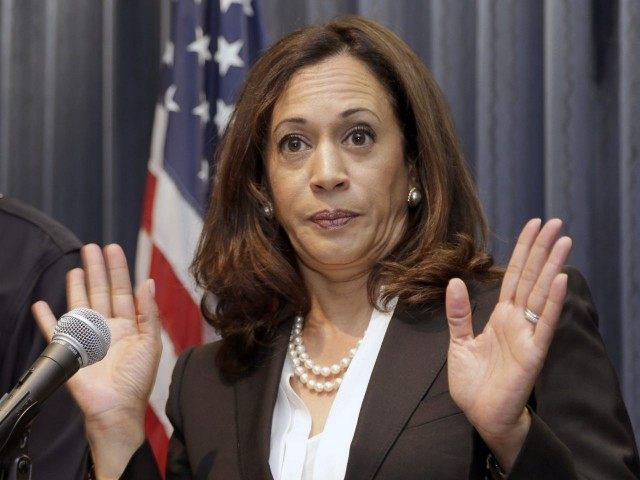 "Voters right now are moving from one candidate to another in a heartbeat and many admitted to us that they're taking their cues from the national media because they haven't seen enough of the candidates yet," said Monmouth University pollster Patrick Murray. "Any analysis of the polls right now overstates how strong support for any of these candidates has. The fact that Biden is ahead does not mean by any stretch that he is in a strong front-runner position, not in this environment."
---